Starting an online business isn't easy. You're likely to make countless mistakes before you can finally figure out the road to success.
As an online business owner, you should treat mistakes and their consequences as the usual bumps on the road. To do this, the keys are to identify these mistakes, learn from them, formulate a resolution, implement a strategy, then look forward to achieving your goals.
But, how would you know if you've already made those mistakes? Being unaware of committing them will prevent you from learning and developing an appropriate resolution. This article will provide some insights into the common mistakes you must make and how they can help you succeed.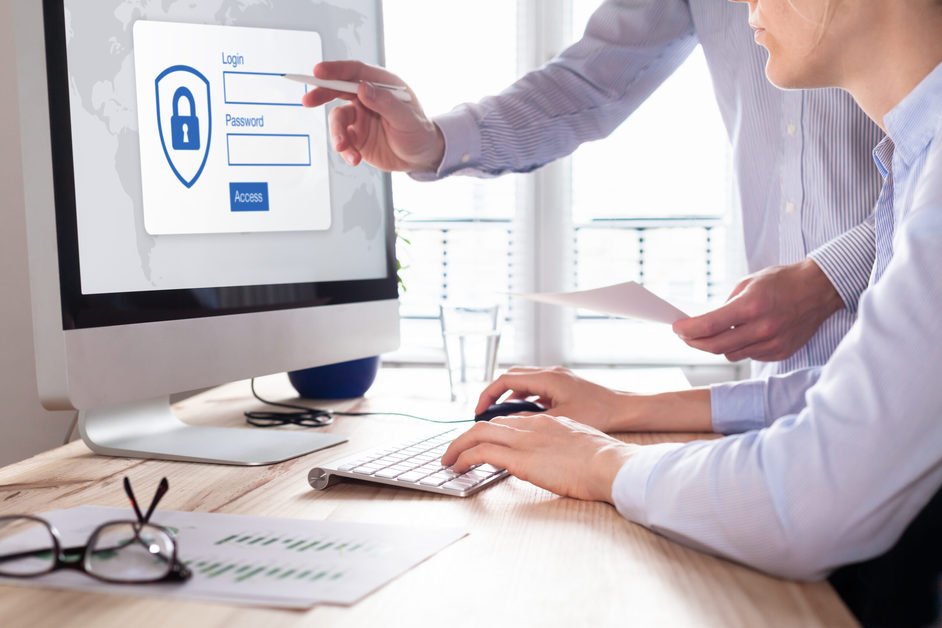 Common Mistakes Of An Online Business
Mistakes are inevitable particularly if you're a beginner dealing with complex technology. In the end, these mistakes make you smarter and stronger. If you're in the field of machine learning, there are tips to build your knowledge to make you an expert in your field quickly.
This also applies to you as an online business owner. Though the degree of your mistakes may vary, they teach you to carry out your business's objectives in a more efficient and effective manner.
Below are some of these mistakes and their explanation to help you achieve your business goals.
Starting An Online Business With Zero Knowledge About Cybersecurity
Starting an online business without knowing how to secure your website is one of the enormous mistakes a business person can probably commit.  It's like inviting cyber hackers to steal from your company when you lack security. Not knowing the risk of cyberattacks might lead you to devastating effects on your company.
Being a victim of an attack, on the other hand, could help you realize how security is essential in an online business. Most online businesses had experienced getting hacked by cybercriminals but still managed to get back on track after.
Though the enormity of the damage might be irreparable, what's more, important is learning from that mistake, take it as a lesson, and put in significant cybersecurity for protective measures.
Downgrading Product's Price To Attract More Customer
If you haven't made the mistake of downgrading your price for a higher traffic and conversion rate, you might still haven't figure out the reasonable price for your services and products. As the digital market space becomes more competitive, most companies try digital marketing to be on top of their audience' choice.
Another strategy most companies do is undervalue their product's price to lure more customers. Some identify this as a colossal mistake because undervaluing a product or service's price doesn't always guarantee you'll get more traffic and conversion. It's because some consumers may equate cheaper products for low quality.
However, downgrading your product's price will also enable you to identify your audience buying capacity and price preference. Offering flash sales and giving discounts will make you determine if you could get more conversion selling your product at a lower price.
Not Getting A Professional To Do The Job
Digital marketing can be complicated, especially for those who don't know about it. Not hiring experts to start an online business can, most of the time, be the cause of an online business to fail. Why spend most of your time doing all of the digital tasks if you can hire professionals who can accomplish them in no time?
When starting an online business, staying away from hiring digital agencies will help you realize how complicated building your online presence can be. However, it will enable you to determine your skill in accomplishing digital tasks and when you're ready for a digital marketing agency, these learnings can allow you to take appropriate action when it's needed.
Thinking That Online Business Is An Overnight Success
Cliché as it may seem, but jut just like any other business, nothing could magically make you successful overnight.
If you want to achieve true success, you must be attentive every single day. You'll have to eat, sleep, and breathe your company for the first year or more; that's the reality.
Ultimately, there's nothing wrong with thinking that your online business can give you overnight success. If you'll continue having this mindset and put effort together, overnight might be impossible, but it might lead you to achieve your goal earlier than expected.
Final Words
Mistakes shouldn't always be looked down upon as a damaging practice to failure. It'll only lead to failure if you don't take appropriate action to resolve it. Be mindful of the possible mistakes you're already making so you can move towards the right path to success.