Are you pursuing a cybersecurity degree program? Did your professor just ask to submit a semester security project, and you are looking for proposals? You have come to the right place! We live in a digital world.
All our lives, personal or professional, are splattered all over the internet. It would not do if all that data got out and in the wrong hands. Cybersecurity students of today are the information security providers of tomorrow.
Moreover, the creation of an excellent project displays your versatility, creativity, and your comprehension of the subject. Especially in this field, a creative project will show whether you are suited for a particular job or not. You can get proposals from the journal of cybersecurity and get excellent grades.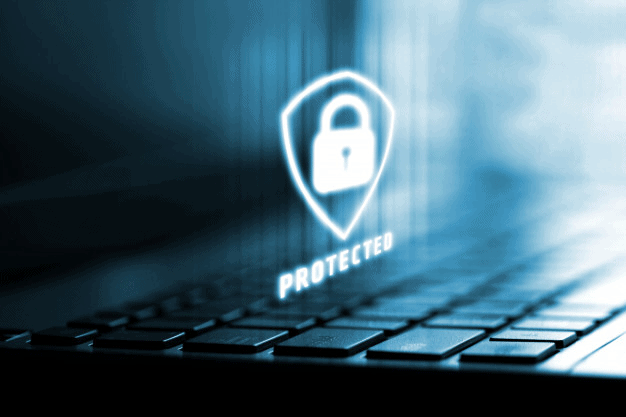 It will not only look excellent on your resume when you are applying for jobs but will also help you land scholarships and grants in the future. With the help of creative semester projects, you will be able to get an excellent grade in the course.
"For you to stand out in the field of cybersecurity, you have to come up with new and creative proposals for keeping information safe", recommends Sean Bancroft , a computer science tutor at PapersOwl, in his blog. With so much competition in the world today, you need to go above and beyond.
Let's take a look at a few cybersecurity projects that will not only give you excellent grades but will also have a practical impact out in the world.
1.   Retrieval of Deleted Files – Packet Sniffing
When was the last time you accidentally hit delete and lost important files? We have all been there at one time or the other. The document containing your thesis that you have to work on for months is just gone – this is a frightening scenario.
On the other hand, we all have sent a message to someone that we regretted sending and then deleted it immediately afterwards. How do you know that it is gone forever and can't be retrieved? So the million-dollar question is: Can we get back the things that have been deleted? The answer depends on various factors.
There are multiple sections of the hard drive, commonly known as clusters, in which files are stored. You can work on the project idea of figuring out and showing, with the help of diagrams and illustrations and even machine learning, the various places in which the files and the bits of the file were stored.
This way, you will be able to show the complexity of the total removal of a file along with the challenges that a person will face while trying to remove them. Moreover, you can also use various recovery tools and compare their quality and how good they are at recovering documents and files. You can study various encryption techniques as well in the latest news.
Moreover, you can also try to determine the process the recovery tools undertake to recover the deleted files. You can also explore the process of file shredding or overwriting and how it helps in keeping a file and data in it a secret.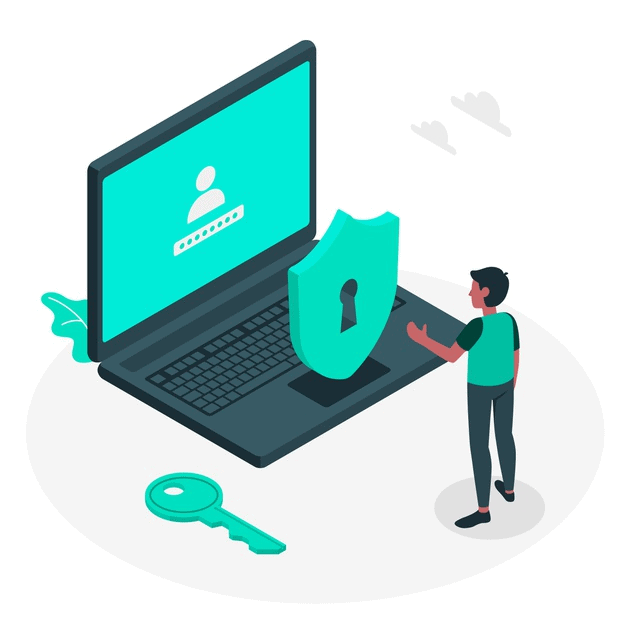 2.   Reliability of Security Questions
Have you ever forgotten your password and come across a security question that will help you gain access to your account? We all have. These questions are usually personal such as the maiden name of your mother or the name of your first pet, etc.
The point is that the answers to these questions might be available online. By doing a little bit of research and stalking, thieves can find the necessary information and leave your computer vulnerable to cyber attacks using a virtual keyboard.
Your project can revolve around the idea of the security of people's personal information such as credit card information. You can survey your friends, family, peers, etc., and make a list of the data collected. Analysis of websites, their encryption techniques, and encryption systems will help you too.
Then you can do a study on the various ways thieves can find the answers to the questions and security measures. They can look through a person's social media account, Google their family tree, search for public government records, etc. If you can come with proposals on how to stop the thieves' access to personal information, that would be a bonus!
3.   Hacking Passwords and Computer Info
We already know that it is not an excellent idea to use the same password for all your accounts to keep data safe. Moreover, it is also not wise to choose an easy website password. However, how easy it is to guess a website passcode in reality?
You can find this out with the help of simple security projects. Writing a code of a simple password guesser using Python will be an excellent idea. Run that code on various text passwords and figure out the encryption method. In this way, you will be able to evaluate and analyze the difference simple or complex passwords make in keeping info secure.
We have all heard that if a computer is connected to the internet, it can be hacked. However, what most of us have never thought about is the fact that even a computer that is not connected to the internet can transmit data through sound, light, vibrations, and heat!
You can write a data-filled report which will demonstrate the various ways a hacker can gain access to data from an air-gapped computer!
Conclusion
Over the last couple of years, cybersecurity has become a popular and exciting domain to work in. There are a lot of opportunities for students in this field. For students to stand out, they must show caliber, creativity, and versatility. Explore the proposals that we have given above and create a project in your class to impress your professors and future recruiters.
Happy Studying, Folks!