The best way to interest a preschooler in learning something new is with the help of a captivating and educational app. Of course, not all of the apps out there are great. An ideal tool for younger kids should have entertaining graphics, clear sound, and exceptionally easy to follow instructions. If a kid doesn't know how to read yet, it is essential for the program to have no or at least minimal reading. The instructions to the app should be given orally or graphically.
The applications that we will mention below are suitable for three-year-olds. They will keep your kid busy, as well as provide valuable information.
Also, when downloading an app, make sure that you are on the same page with the payments. Some of the apps are free to download, but after opening, there may be in-app purchases. Read on to check out the most fun and educational applications that there is.
PBS Kinds
It is an outstanding educational platform for younger kids. It has been created by the famous PBS. And the best part about this website is that it is completely free to use and also has plenty to offer.
By playing on this website, preschoolers get a great chance to improve their thinking skills, curiosity, and embrace imagination, along with gaining new knowledge and discovering new things. However, this online instrument has a bit fewer activities than the other ones that require a subscription. PBS consists mostly of videos, games, and other multimedia content.
ABCmouse
If you have already searched for a useful app for your preschooler, then you must have heard of this one. There definitely is a lot of hype around this application. It is not just interesting and engaging to a younger kid. This tool is filled with engaging and fun activities and consists of an impressive curriculum. It combines everything a three-year-old needs to get prepared for further education – math, art, reading, and many more. And the best part about it is that not only three-year-old will enjoy it, but all of the kids that fall into 2-8 year-olds.
This app contains more than 850 lessons and over 9000 activities. But the thing about this application is that it is not free. You must pay in order to use it. However, it is a plus, since there will be no advertisements.
BrainPOP
BrainPOP is an award-winning online educational tool that covers most of the school subjects. Children can improve their skills or gain new ones in the following fields – mathematics, science, English, health, and others. However, the main emphasis is put on STEM.
If your child is one of those that want to know about everything in the world and you can't handle to satisfy his or her thirst for knowledge, you might want to check out this online tool. It is very simple to use, so even if your child is three years old, he or she will be able to play it and get a lot of fun while doing it.
Reading Eggs
Kids that have trouble reading or are just beginning to learn to read must at least try out this instrument. More than 90 percent of the children's parents have noticed a significant improvement in their children's' reading skills. Moreover, when a child masters the reading and writing skills at a younger age, it will be much easier for that child to become a great paper writer later on. The kid will enjoy the school writing assignments and will have no problems with completing them.
This tool is suitable even for two-year-olds. There is a level for every kid, even for a thirteen-year-old. The tool contains a great number of digital books and incredible content. It is free to download. However, later on, you will need to subscribe and pay the requested money. The only downside of this instrument is that if you have two or three children, for each of them to use this tool, you will need to pay for every child separately.
The Bottom Line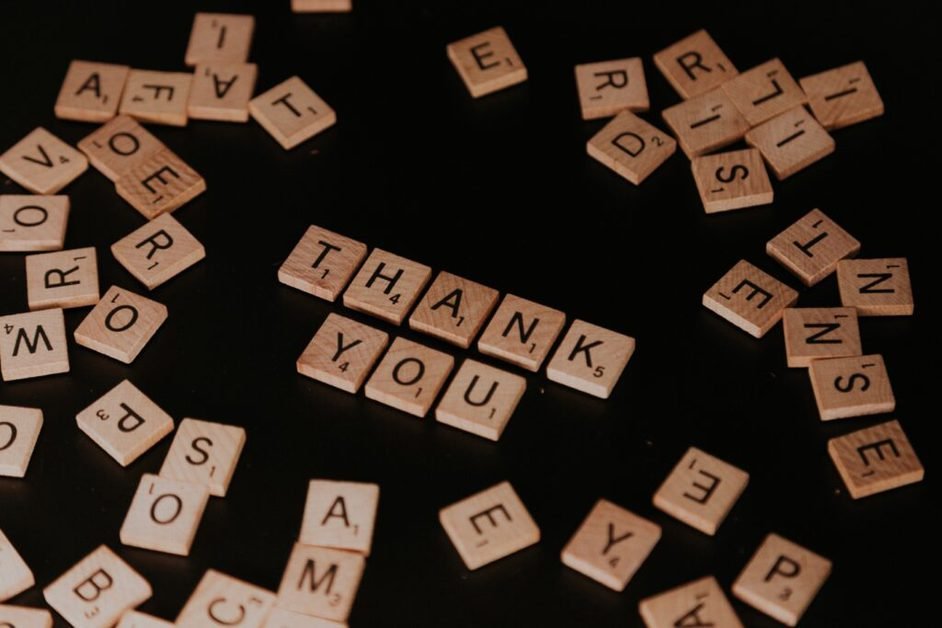 The educational software that has been reviewed above is not all of the online tools that there are for preschoolers. Almost every month, new software becomes available. You can ask the preschool teacher or other parents about such programs, and you will be amazed at how many there is to explore. No matter which one you choose, your child will love it, since all of them have great features to explore. With the help of such tools, your child will get more engaged in the learning process and will have more fun learning new things.