With so many people working, playing and shopping through the internet, security is more important than ever. Many businesses operate almost fully online, using remote workers and replicating storefronts in the digital sphere. While many people agree that the internet has made so many aspects of our lives much more efficient, convenient, and affordable, as our reliance on the online world has grown so too have those that are trying to take advantage.
Cyber-attacks are becoming more and more commonplace as hackers have begun to become more sophisticated. Online businesses across all industries have to work hard to prevent them, to keep both the business itself as well as their customers secure. This is especially important for an online casino, which have quite a lot of data to manage and keep secure as well as lots of transactions being made.
The best online casinos have plenty of measures in place to ensure that they can continue to provide their services and stave off any attacks, which is why market leaders 888 Casino have invested huge amounts in security measures and technologies so their users can continue playing at their casino online without any interruptions.
So how do online casinos protect themselves against cyber-attacks?
What is a DDoS attack?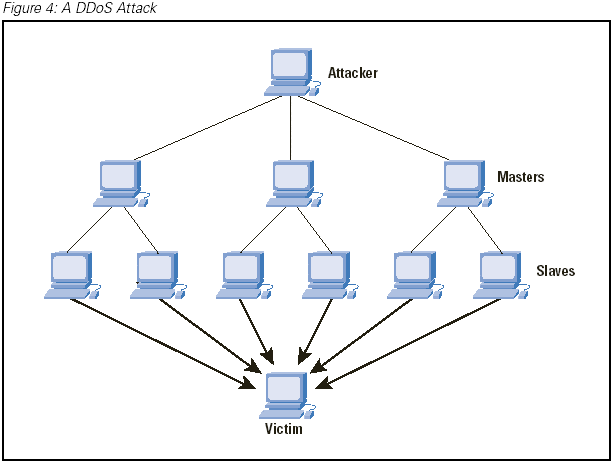 A DDoS attack occurs when multiple systems flood the resources of a targeted system. It is often the result of multiple compromised systems and the attack usually originates from many different sources rather than a single source.
A distributed denial-of-service attack (also known as a DDoS attack) is a type of cyber-attack that involves a malicious attempt to disrupt the normal traffic of a service, network or server by surrounding infrastructure with a flood of internet traffic by using multiple compromised computer systems. Everything from computers and IoT devices can be exploited, after being infected with malware transforming them into a bot.
A group of these bots, called a botnet, is the network that allows the attacker to have remote control and the ability to direct the machines by sending instructions to each of the bots.
There are several different kinds of DDoS attacks, based on the different network connections and layers. An attacker may choose to cycle attack vectors, or make use of one or multiple different attack vectors. Types of attacks include application layer attacks, protocol attacks, volumetric attacks and more.
There's some interesting statistics when it comes to the prevalence of DDoS attacks that reveal just how dangerous they really are. One study shows that just $150 can buy a week-long DDoS attack on the black market, while another report reveals that more than 2000 daily DDoS attacks have been observed world-wide by Arbor Networks. A further study showed that of all downtime incidents, ⅓ are attributed to DDoS attacks.
How can a DDoS (and other cyber-attacks) be prevented?
Businesses have been known to spend millions on cyber-security
While a cyber-attack can cause havoc for online businesses, DDoS and other attacks can be prevented. One of the first things to consider in order to mitigate an attack is establishing if there's a justifiable reason for an influx of traffic. If you've just released an exciting new product, for example, the fact that your website is seeing loads of traffic coming though is normal — and in fact, welcomed. But if your company has a load of traffic from known bad actors it's best you begin to put actions in place in order to keep your website secure.
Because a DDoS attack can come in so many forms, you'll need an expert to establish exactly what type of attack it is, and how to deal it. The more complex the attack, the more likely it is that you'll struggle with differentiating it from normal traffic. The main mission of the attacker to blend in as much as possible. An expert can help you with a layered solution that can really eradicate all bad traffic and get your website back to being secure. And while everyone online can be vulnerable to DDoS attacks and various other forms of cyber-attacks, there are always people out there working hard to counter-attack and get things back to where they belong.
Keeping players safe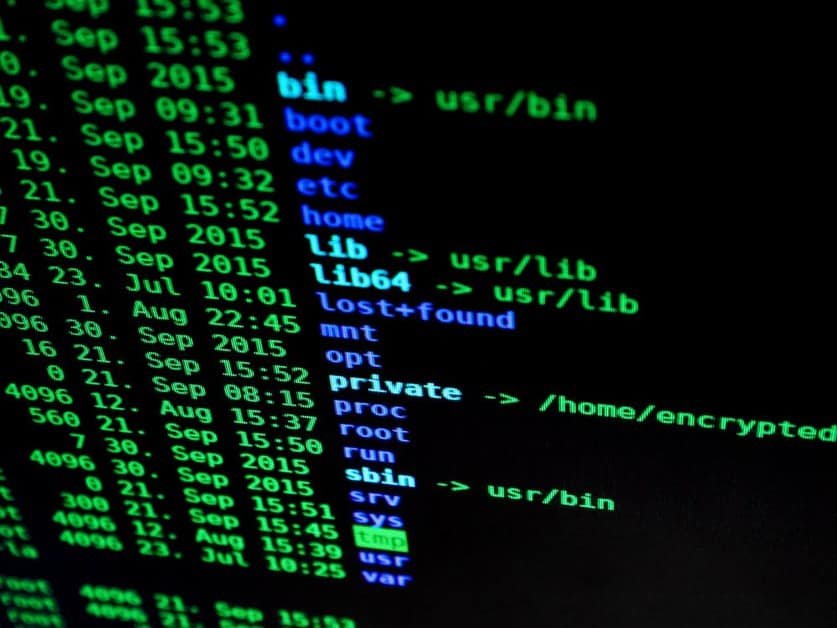 Staying safe online is vital, but what should you be looking for?
Online casinos can also help to keep their customers safe by offering tools and guidance when it comes to cyber security. Customers should be advised to choose websites that have been approved by the UK Gambling Commission as they are subject to strict regulatory measures in order to keep their licences. As online banking involved a further degree of strict measures, online casinos can actually be safer to gamble at then those land-based ones, as you're not carrying cash around before entering the casino or leaving.
Some quick internet safety tips that online casinos can share with their customers include:
only using a secure Wi-Fi network for transactions
only playing from a personal computer, smartphone or tablet (not a publicly shared device)
looking for the lock on the URL bar to ensure the website is encrypted
choosing strong, unique passwords that are different across different websites
using PIN security or fingerprint ide on your mobile device
avoid blacklisted casinos and scams; if it sounds too good to be true it probably is
when in doubt, go with the high street brands
Into the future
Cybersecurity will become more important as the world moves more and more online. Like any money-making industry, there will be people looking to take advantage and find ways to cheat the system and profit off it. But there will always be too, those people that fight back against attackers, and find solutions to keep businesses and their customers safe.