We spend a lot of time on our phones and, for many of us, mobile gaming is one of our favorite pastimes. While smartphones and other mobile devices have made gaming convenient, there are things you can do to enhance the experience even more.
After all, small screens, limited specs, and touch controls can sometimes make playing games on your phone less than ideal. With all of that in mind, we've compiled this list of things you can do to get the most out of your mobile gaming experience.
Stay Safe While Gaming
Given how much time we spend gaming online, it's no surprise that security is often a consideration. When selecting apps or websites for gaming, it's important to ensure that they are taking proper security measures to ensure a safe environment for everyone.
Online casinos have become popular in many parts of the country in recent years, with people playing legal poker in Pennsylvania and in other states. These establishments want to make sure their players have a positive and secure experience; thus, one of the goals of live and online poker platforms is to guarantee safe gaming options. That way, gamers can focus all of their attention on the immersive gaming experience.
Invest in Wireless Headphones
A game's audio is often an afterthought for most gamers, who tend to focus on the visuals and gameplay when playing their favorite titles. However, sound is just as important as the graphics when it comes to making a video game great.
If you've played games on your cell phone, you know the audio often doesn't cut it. However, purchasing wireless headphones can change that. Headphones help create an immersive gaming world, allowing you to hear the distinct sounds that make each title special.
Check Your Phone for Malware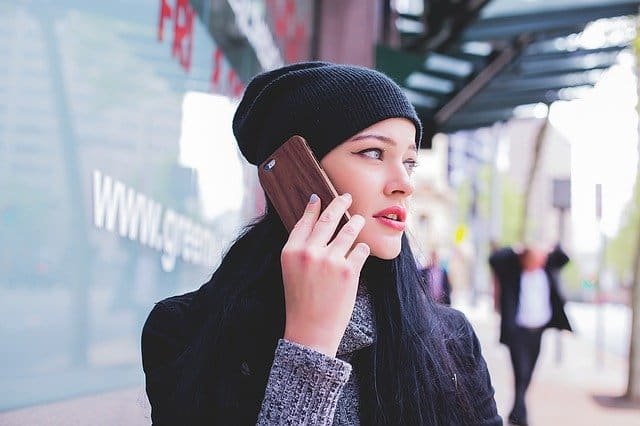 One of the downsides of mobile gaming is how easy it is for malware to infect your device. Given gaming's popularity, it's no surprise that cybercriminals have sought to exploit vulnerabilities in online programs to steal personal information, corrupt files, and more.
You may be able to detect when your phone has been infected by paying attention to its performance. If you find websites load more slowly than usual, apps crash repeatedly, and your phone doesn't hold a charge, you may be dealing with a virus.
Viruses can slow down your phone, making it almost impossible to play your favorite games or do much of anything. The best way to determine if your device has been compromised is by running antivirus software. If it has been infected, taking the necessary steps to rid your phone of the malware will improve your gaming experience.
Update Your Device
Ensuring your phone's software is updated is one of the easiest ways to ensure you have the best experience while playing mobile games. Periodically check to be sure your phone is running the latest operating system. These updates often include security patches, bug fixes, and new features to optimize your device.
Enable Do Not Disturb
Getting to the part of the game where you're about to win only to be interrupted by a notification is a common experience for gamers. Disabling notifications by enabling the do not disturb mode on your phone can save you a lot of frustration and ensure you have a pleasant time.
When this mode is on, your phone will mute all incoming calls and messages, allowing you to enjoy an uninterrupted gaming experience.