Ohio is known for its thriving agriculture, and vibrant American football scene, and is lovingly dubbed "The Buckeye State", due to the sheer number of buckeye trees scattered all over its vast landscapes. Even though Ohio has a lot to offer to its citizens and tourists alike, it is not necessarily the first place that comes to mind when people think about a state known for its technology. These hotspots usually include Silicon Valley in California and the state of Massachusetts, which has been booming with new tech-start-ups in recent years.
However, things are rapidly changing for Ohio, as tech giants are catching wind of the continuous advancements the Buckeye State is experiencing in various technology sectors. We will take a look at the most noteworthy innovation initiatives.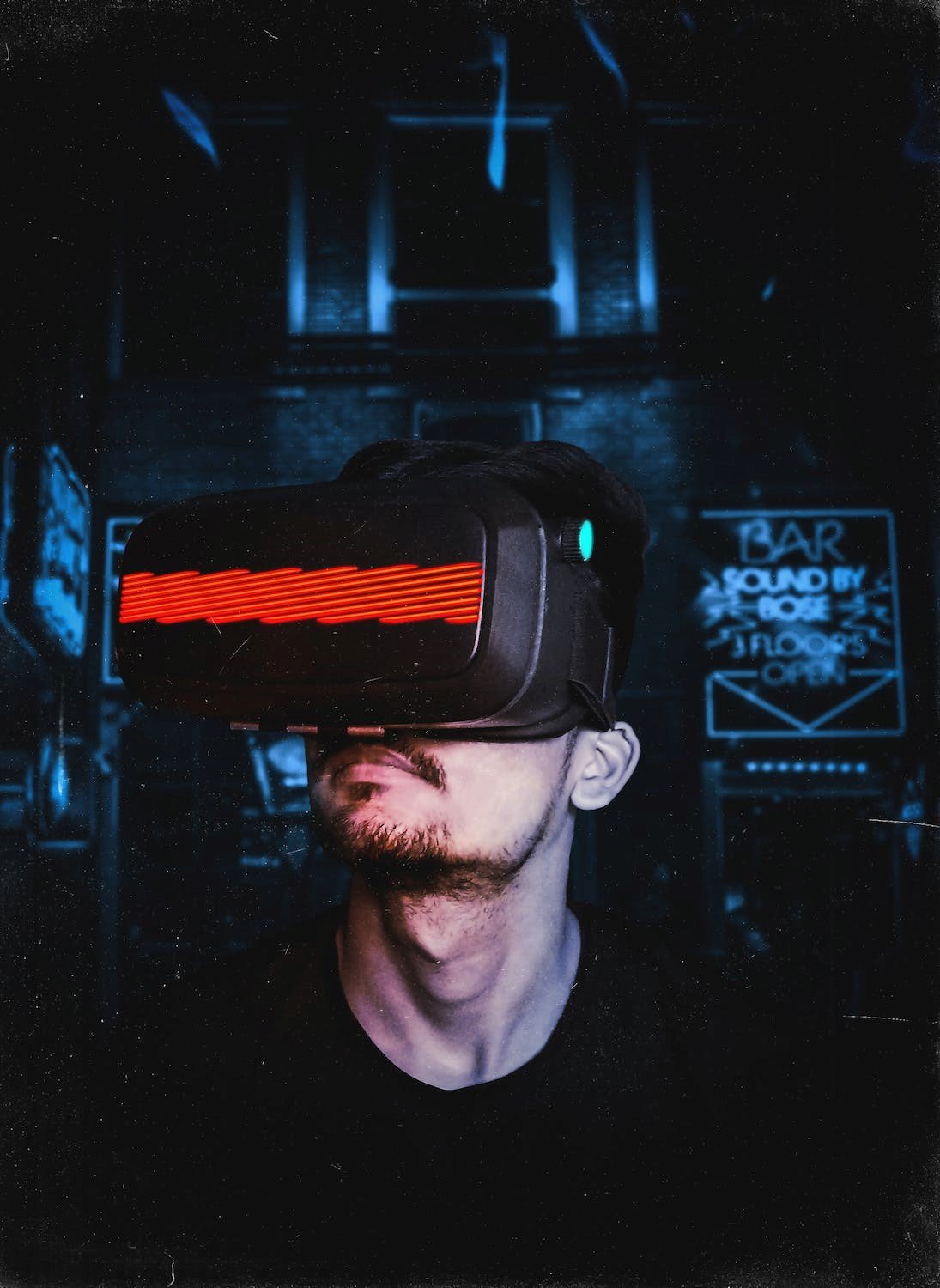 SmartColumbus project
The SmartColumbus project is "an agile, collaborative innovation lab that serves the Columbus Region by anticipating and advancing what is new and next at the intersection of technology and community good." In simpler terms, the city is aiming to improve its infrastructure by using technological advancements that can make the inhabitants' lives easier. These include faster and safer public transport options, such as electric scooters and automatic cars. Mobility assistance for people with cognitive disabilities is another point on Columbus' smart city agenda to improve the living standard of its population. To pursue these goals, Columbus has received a $40 million grant from the U.S. government and is already showing a lot of progress, which can be tracked on the project's official website.
The concept of smart cities is becoming increasingly popular, with the technology behind them always evolving, which is why we can expect to see a lot more of them developing shortly. Other smart cities across the U.S. include Seattle in Washington, San Jose in California, and New York.
Ohio's booming media sector
The world of entertainment and media is showing constant growth and gaining technological headway with developments such as VR gaming, breakthrough CGI methods, the Metaverse, and NFTs. These trends are drumming up praise and interest globally, however, Ohio is taking it a step further. The state shows its stark support for emerging technologies by offering a VR & Game Development Program to its students at Ohio university, where they can learn about the intricacies and specialize in this new niche of gaming. Employment rates in the entertainment technology sector are skyrocketing, which is why the implementation of such courses provides great options for the future workforce.
Another big player in Ohio's entertainment sector is the gambling and betting industry. Reports reveal that Ohio is forecasted to reach number one in popularity for sports betting. The casino revenue for the state already reached a whopping $188.6 million in September and has created hundreds of new job opportunities in the state. Not only is the sector aiding the economy in this way, but many casinos and bookmakers such as Industry giant BetMGM are also available online and have specifically designed apps that constantly evolve to accommodate tipsters on the go and make the betting experience easier. Marketing strategies often involve several bonus and promo code packages for new users and regular promotions as a loyalty scheme. These factors make it no surprise that the gambling industry in Ohio is thriving.
Other interesting developments
In addition to the aforementioned technological and economic developments in Ohio, other noteworthy industries include the biotechnology sector, with The Ohio State University focusing research on proton therapy, an advanced treatment for cancer. The manufacturing sector is also thriving, as innovators such as Stirling Ultracold have come up with cutting-edge solutions on how to operate low-temperature freezers with extremely high effectiveness.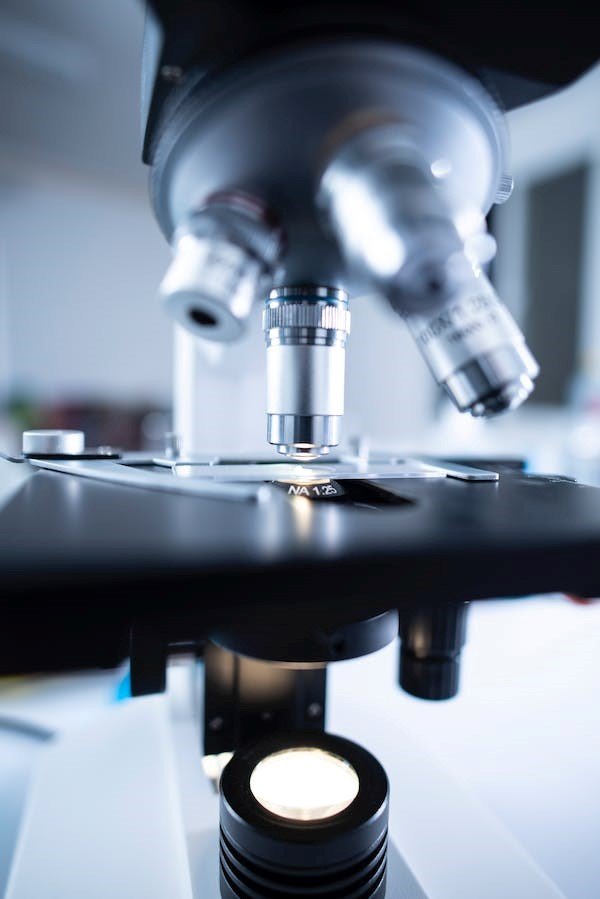 Ohio may be a state known for its enormous corn production, but it is bursting with technological advancements and groundbreaking inventions. The Buckeye State has the potential to establish itself in the ranks of other elite, tech-giant hubs sooner rather than later.