Your privacy matters whenever and wherever you choose to play online. With the excitement of gaming come various security challenges along the way. Online users are growing increasingly wary of how much their browsing data and sensitive information is shared when playing games online.
In the US, more than four-fifths (81%) of users surveyed by Pew Research admitted they felt they had no control over how much data is collected by private firms. Across the Atlantic, the European Union (EU) has sought to address this public concern by introducing General Data Protection Regulation (GDPR) in 2018. The GDPR legislation gives users assurances that companies must inform individuals about the data it holds on them. Individuals also get the opportunity to prohibit access to third-parties re. browsing history and cookies.
There are instances where cookies can be preferential to your user experience. For example, online poker platforms like PokerStars use cookies to remember the user's preferences in terms of gameplay, as well as generating statistical data to help the site enhance its overall user experience. Cookies can therefore be used only for consumer convenience. Nevertheless, there are ongoing security threats to online gamers that use even the biggest platforms to play.
Last year, a man named Vasily Kravets exposed a so-called "privilege escalation vulnerability" in Steam's platform. The vulnerability would enable cyber-attackers with low-level user permissions to obtain the same access as the system administrator. In theory, this would have enabled an attacker to install and launch malware using the escalated privileges, resulting in a comprehensive breach of a user's privacy and data. Mr Kravets believed this issue could have affected as many as 72 million gamers using the Windows 10 operating system. It was a disappointing development for the Steam community, which had launched new privacy settings for all Steam users just months prior to this revelation that would allow user profiles to be invisible from others.
One major gaming platform has experienced a significant decline in the number of Distributed Denial of Service (DDoS) attacks against players. Ubisoft, which publishes leading online video games such as Tom Clancy's Rainbow Six Siege, has reported a 93% fall in the regularity of DDoS attempts on Rainbow Six Siege game servers. Initially, the DDoS attacks occurred when Ubisoft reset the player rankings of Rainbow Six Siege, allowing unscrupulous players to launch DDoS attacks on servers to imitate lag and force opponents to quit and grant attackers instant victories and points for the new leaderboards. Ubisoft were quick to retaliate, upgrading their server configurations and taking unprecedented legal action against offending hackers.
Upgrading protection for gaming servers remains one of the most important ways that platforms can safeguard their users. Sony's PlayStation Network users experienced the infamous personal data breach, with some 70 million user accounts – including addresses and credit card details – were leaked to hackers.
Fortunately, there are several simple measures gamers can take into their own hands when playing online to prevent data and security breaches: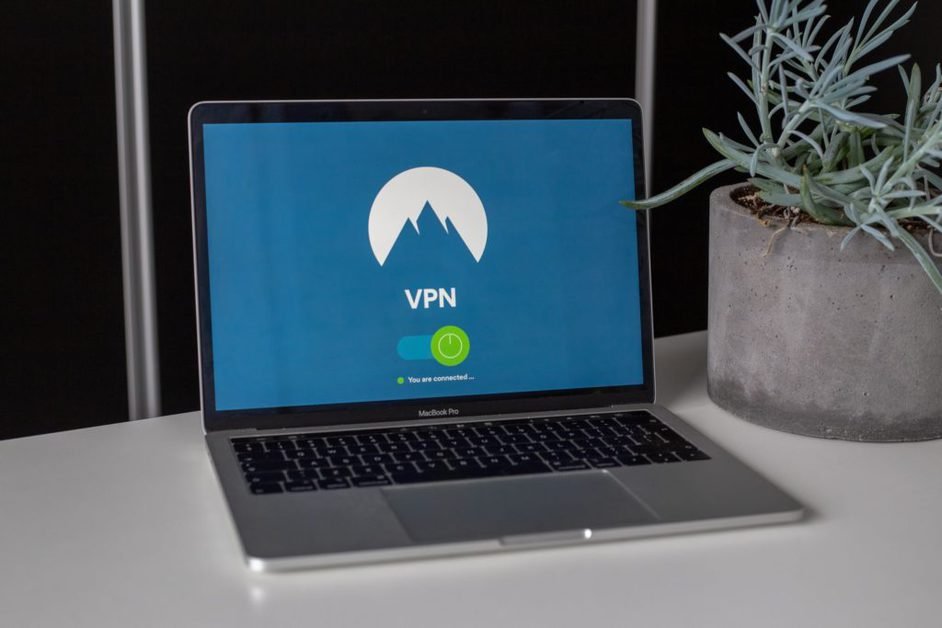 Always use two-factor authentication (2FA)
Users that don't utilize 2FA will be at much higher risk of security breaches. Strangely, even the biggest online firms like Google and Facebook still don't enforce 2FA as a minimum requirement, but you should be able to activate it with platforms such as Ubisoft and Steam. Just be mindful that phishing attacks using faux 2FA codes are rife, with Instagram users recently targeted.
Never play online using unsecured WiFi connections
Using unsecured WiFi networks like those in public places e.g. airports or cafes is a major no-no when playing online. This puts your login and user credentials 100% at the mercy of hackers, not to mention any financial data provided for buying games or add-ons.
Don't download pirated 'torrent' versions of online games
Downloading pirate versions of online games from torrent platforms is often a false economy. The cost of downloading them might well be cheaper in the short-term, but the cost of dealing with malware and other issues surrounding the use of pirate games is often prohibitive in the long run.
Only use reputable and trustworthy VPN providers
Some unscrupulous VPN providers will contain malware which can put your sensitive data immediately at risk. When choosing a VPN to safeguard your gaming connection, be sure to choose one that's reputable and highly trustworthy.