Even before the outbreak of the pandemic, the online world had a substantial increase due to the rapid advancement of technology in every sphere. You can do anything from operating a company to getting Mexican take-out with just a few swipes and taps on your phone. In gaming, there is no such thing as an exception.
People from all across the world resort to gambling as a kind of recreational pastime. It's now feasible to play a few games on your phone or computer, thanks to technological improvements in the online gaming sector. It is possible to have a great time playing sports betting app games or betting on New York sports betting apps if done so in moderation.
Although you may feel secure in your socially isolated home, this does not mean you are protected from the widespread cybercrimes on any digital platform. Gamers must follow the same, if not more, safety precautions when playing sports betting app games. You can avoid financial losses and identity theft by following these safety guidelines:
1. Verify the licenses
Any genuine sports betting app must adhere to a set of laws and regulations, just as physical sports betting would. Even if you're playing from a mobile phone, it doesn't guarantee that whatever you do off-screen is legal. Several limitations are still in place to ensure that players play properly and hold themselves responsible.
According to the US Gambling Commission, sports betting apps in New York must meet certain regulations. It is possible that you might be at risk if you gamble on an app that does not adhere to the standards set out by this organization, which regulates sports betting apps. It's usually a good idea to check out your gamemaster's credentials and make sure they're trustworthy before you play.
2. Make using a VPN a regular practice.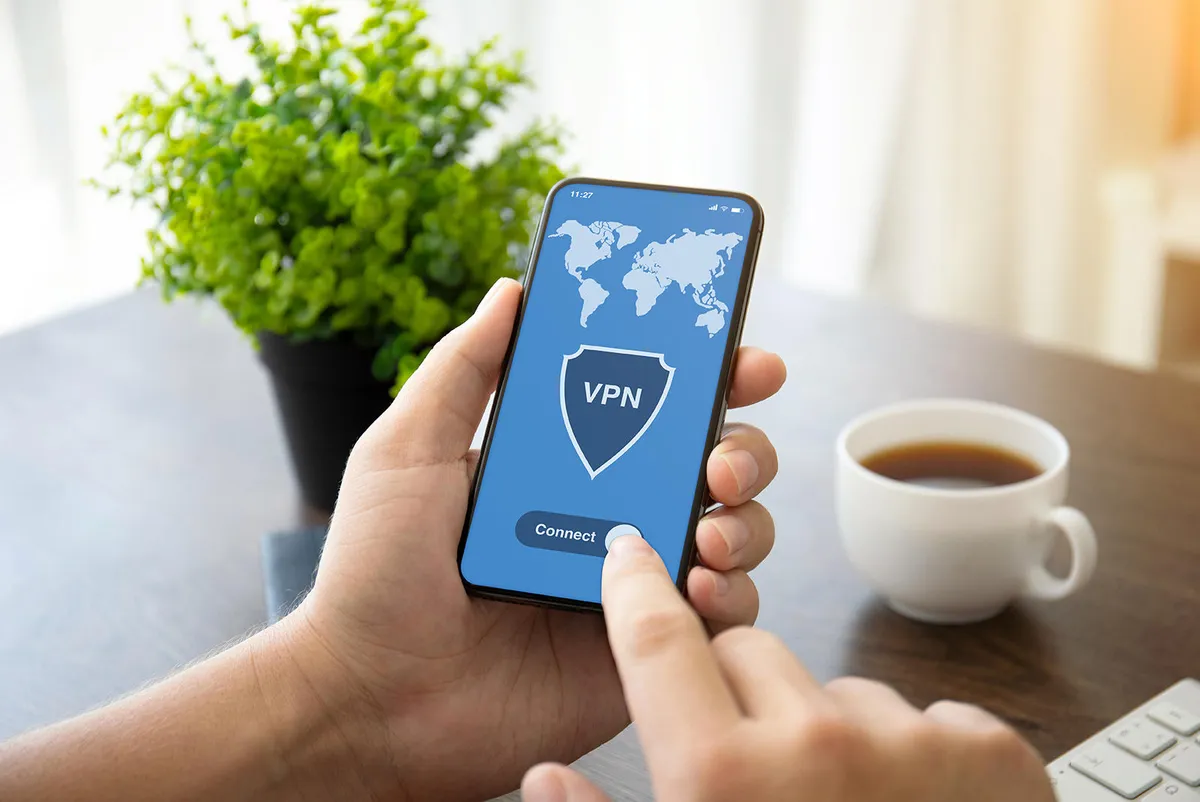 Anyone who spends a lot of time on the internet should follow this advice, not only those who gamble or wager online. Digital hackers may target sports betting apps in an attempt to steal your personal identity or, even worse, your money. You may avoid this by using a VPN (virtual private network), which operates in the background when you play a game or place a bet on the app. It's also a good idea to retain that extra layer of security on your computer or smartphone while downloading files from any app, just in case you unintentionally welcome a virus into your system.
3. Be sure to read all of the tiny print.
A long document outlining the terms and conditions should be provided to all participants prior to them being allowed to proceed with any game or bet. As tempting as it may be to jump right to the "Accept" button, you may want to think about it a little more thoroughly. The easiest way to avoid problems with online transactions is to read the tiny print carefully and look for any possible red flags, particularly as it relates to making payments and collecting your wins. If you don't bother reading the full contract, you could not be aware of any additional costs until the last minute.
4. Always check for the SSL certificate
You must be very certain that the app is secured before entering any personal financial information. If you see a lock on an app's payment page, it signifies that the site employs SSL encryption, which means that your financial information won't be susceptible to hackers. When sending sensitive data, such as credit card numbers or social security numbers, over the Internet, SSL encryption protects it using a combination of public and private keys.
A sports betting website or app is not SSL certified if it does not have a lock next to its URL, regardless of whether it displays a badge claiming otherwise. However, for individuals who are ready to begin their online gaming or betting journeys, this is a crucial step. Verify the legitimacy and authenticity of any online business before entrusting your money to it.
5. Pay attention to the available payment choices
Consider which payment option is the safest before making your purchase. If your bank or credit card company has a good track record of assisting customers who have been victimized by identity theft and other forms of financial fraud, entering your personal information on the sports betting app is secure. In most cases, your bank or credit card provider will be able to restore at least part of your money if you've been the victim of fraud. Some choices, on the other hand, are designed to seem safe but will ultimately lead to false claims. Consider utilizing an e-wallet service if you are hesitant or know your bank has a history of managing fraud poorly. Because you won't be carrying any real currency, some choices are more secure than others.
Final Words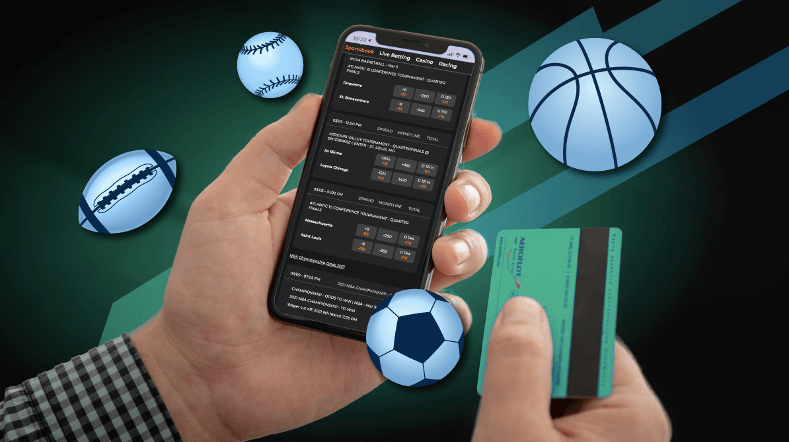 Online sports betting can be a risky pastime if you don't follow the advice in this post. While it's important to get the most out of your online experience, you should also take precautions to keep yourself safe.