By the end of 2021, the number of people shopping online is expected to reach 2.05 billion. This represents 26% of the worldwide population and means that every fourth person is a digital buyer.
These numbers suggest that e-commerce businesses should make their users' purchasing experience positive, easy, and safe to boost sales and increase conversion. And the best way to do that is to use top payment gateways. In this article, we will discuss what these gateways are and which mediators to choose for your business.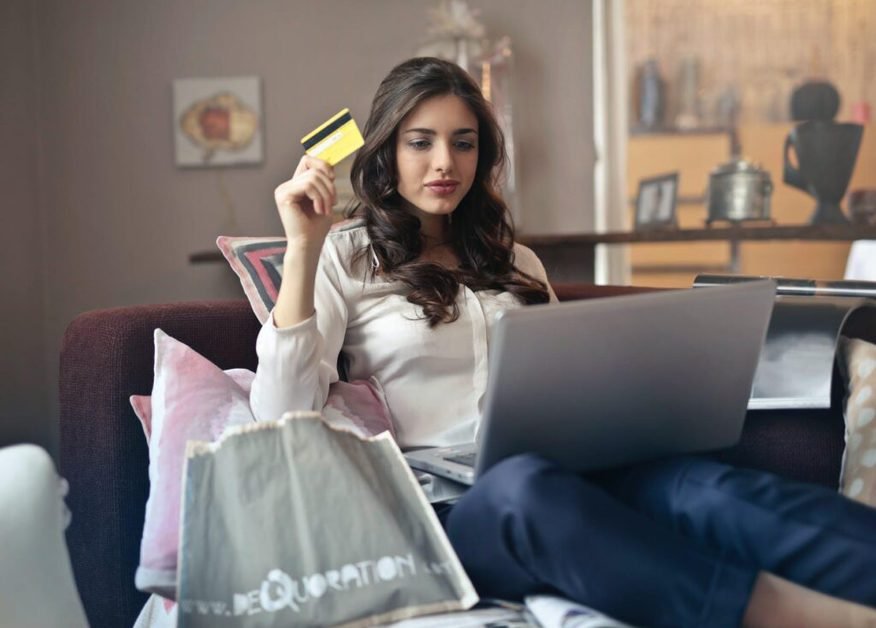 Best payment gateway providers for your business
In 2021, the total value of digital transactions may reach $4.406 billion. More and more people prefer shopping online, which means that making the process fast and reliable is one of the main tasks for any e-commerce business.
A payment gateway is a software that connects your website with the customer's bank, which processes the transaction. Considering the number of cyber-attacks, online enterprises should find a reliable and encrypted way to process purchases.
The main advantages of payment gateways are that they:
Help to comply with data security standards;
Encrypt sensitive information;
Make sure that transactions are safe;
Save your time because there's no need to input details manually;
Offer multiple payment options, so users feel comfortable choosing the one they prefer.
Below you will find a list of the top payment gateways on the market. But if you want to have a unique product, consider payment gateway software development, which can boost sales, revenues, and customer loyalty.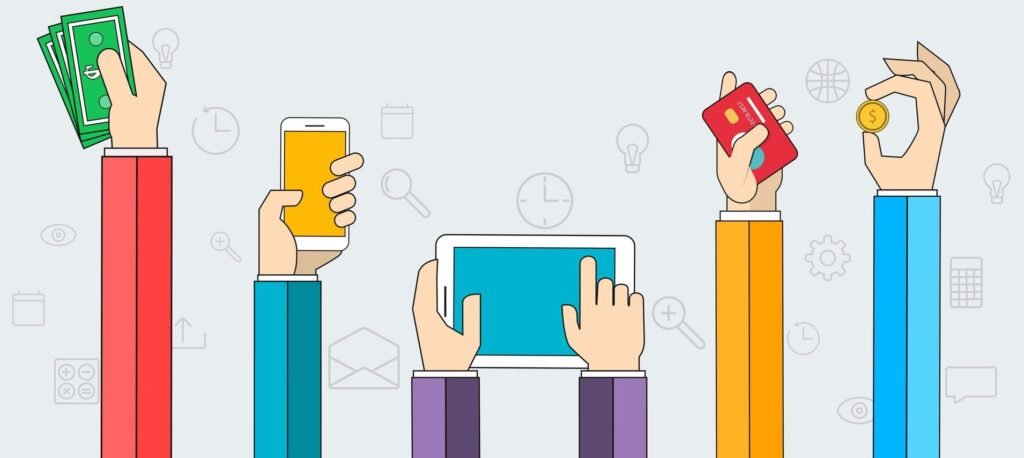 Let us start this overview of the best payment gateways with PayPal. It is one of the first market players and is one of the most popular digital payment mediators worldwide. It has 286 million active users, and 87.5% of online shoppers use PayPal. The only drawback is that customers need to leave the site to conduct a transaction. But this is easily solved when upgrading to the Pro version by paying an extra $30 a month.
Main features:
It works with the majority of platforms and shopping carts
Better checkout conversion
Has modern fraud protection systems
24/7 customer support
A variety of options depending on the size of your business. For example, PayPal Express Checkout and PayPal Payments Pro
It takes only a few minutes to add a PayPal button to the site
Another best payment processor we would like to discuss is 2Checkout. It is suitable for both new websites and experienced businesses and has fully customized software. Enterprise owners love 2Checkout for easy integration and buyers for its simplicity of use.
Main features:
A demo version to understand which setups suit your users the most
Accepts 87 currencies and is available in 15 languages
Sensitive information is converted to a reliable token
Buyers can conduct transactions directly on a website
Diverse and straightforward customization
The next best online payment gateway in our list is Stripe. It is built with e-commerce businesses in mind, so it has outstanding functionality to ensure high sales and perfect user experience. Its customers include Slack, Pinterest, and Lyft.
Main features:
Accepts not only traditional but also alternative payment methods like ACH, Alipay, and Bitcoin
Offers a chance to make purchases from a tweet
Saves information for further checkouts
It takes only several minutes to set up
Secure and quick software
Stripe Sigma collects live analytics about sales and helps businesses grow
If you are looking for the best payment gateway software, pay attention to Payline. This Chicago-based payment company offers solutions for businesses of any size: from small start-ups to Fortune 500 companies. It integrates with more than 180 shopping carts on the Internet.
Main features:
Top-notch fraud protection and security software
Users can authorize via the Payline mobile app
Affordable fees – from $10 per month for offline and $20 per month for online stores, plus a 0.2 – 0.3% transaction fee
Integrates with QuickBooks and allows managing finances and payrolls in a matter of clicks
Authorize has been on the market since 1996 and is a subsidiary of Visa. This payment provider offers services for all types of companies and has various plans that allow for tailoring Authorize to your particular needs. It also has a significant number of tools for accepting payments, both online and offline. With this system, you can accept transactions and send funds to a bank in seconds.
Payment Gateway Only is the best plan for those who are getting familiar with the system. It doesn't have a setup fee and charges $25/month plus $0.10 per transaction. There are numerous tariff plans for e-commerce, mobile credit card readers, virtual points of sale, and phone payments.
Keep in mind that your business should be registered in the US, Canada, UK, Australia, or Europe to use Authorize.net. However, the software accepts payments from all corners of the world.
Main features:
Supports leading credit cards like American Express, Visa, Mastercard, Diner's Club, and Discover
It is compatible with Visa Checkout, PayPal, and Apple Pay
Designed with enterprises in mind
Accepts a significant number of currencies
Even though Skrill is available worldwide, it operates mostly in European markets. Businesses can receive and process customers' payments and pay only 1% for a transaction. That is one of the lowest charges for payment gateways. To conduct a transaction, buyers should have a Skrill account and connect it to a credit/debit card.
Main features:
Accepts 30 currencies
A 1.9% fee for international transactions
Enterprises can add a Buy button
Has a unique anti-fraud screening software
Worldpay is one of the biggest payment gateways in the modern US market. It charges 2.9% and $0.30 for a transaction. The longer you stay with Worldpay, the lower rates you can expect. Businesses should start a merchant account and complete a few verification procedures to use this service.
Main features:
Accepts 300 international payment types
Has analytical, risk management, and encrypting tools
It can be integrated with POS systems, shopping carts, as well as traveling and booking services
SecurionPay has offices in Switzerland, Poland, and Spain, and serves businesses in 50 countries. It is considered a highly converting payment gateway and can boast customized solutions for all types of businesses. The fees are relatively standard – 2.95% and $0.28 for a transaction.
Main features:
 Supports 24 languages and operates in 160 countries
The code is easily integrated into all types of platforms
Application Programming Interface for complex tasks
Businesses can manage subscriptions and cross-sales
Offers such tools as fraud detection, blacklist, and chargeback minimization
Payoneer is a trusted payment gateway which cooperates with the leading e-commerce businesses. One of its distinguishing features is that there are no fees when accepting payments from customers with a Payoneer account.
 Main features:
 Receives and processes transactions in more than 150 currencies
Sends money to an integrated merchant account
Payoneer Dashboard contains information about transactions and other activities
A devoted tool for Amazon purchases
Even though Braintree is a part of the PayPal company, it has a few distinguishing features and deserves to be discussed separately. First of all, businesses get a personal merchant account when cooperating with Braintree. It integrates with numerous platforms and offers customized solutions for all types of businesses.
Main features:
 Has numerous plugins and tools for analytics
Accepts the majority of bank cards and e-wallets like Venmo and ACH
Processes more than 130 currencies
Customer information manager
Payment and data encryption
Monitoring of all transactions in a live mode
Conclusion
When it comes to payment gateways, businesses have options for any taste. The key to success is to understand what services your enterprise requires. For subscription companies, services with recurring payments should be a priority, while for worldwide stores, a variety of accepted banking methods is the leading factor.
If you don't know which payment gateway from the comparison to choose or can't find one that meets your requirements, hiring software developers is a good idea. They will create a custom product that fits your needs and adapts to constant market changes.