Dark backgrounds can draw attention to everything on a cluttered desktop. If you like dark desktop wallpapers, here are a few options.
Your computer desktop is a personal environment, and the wallpaper you choose reflects that. Desktop wallpapers provide information about our personalities, such as the mood we are in. According to science, the colors we choose have an impact on how we think and feel. So, what are your thoughts on dark desktop wallpapers? Dark backgrounds on your desktop have the obvious advantage of making all of your icons and folders stand out in contrast. They make writing more readable. A dark motivating wallpaper, for example, draws attention to the motivational phrase inscribed on it.
The finest websites for downloading free high-quality dark-themed wallpapers for your desktop, phone, or tablet are listed below.
Backgrounds Craft provides tens of thousands of dark wallpapers in every resolution imaginable. Wallpapers Craft has you covered whether you desire a dark background for your Windows 10 PC or your Android phone.
The wallpapers can be sorted by highest rating, most downloaded, or upload date. There are enough dark wallpapers here to keep you content for a lifetime, whether it's a wolf howling in front of the moon, the aurora borealis, or a ship sailing at night.
Pexels is a fantastic stock photography website that allows you to freely download and use all of its photographs. It includes over 95,000 images labelled as "black wallpaper," all of which would look great on your desktop.
You may also make your own desktop backgrounds using these images. You might, for example, choose one of the black backgrounds and add your own motivating message or reminder on it.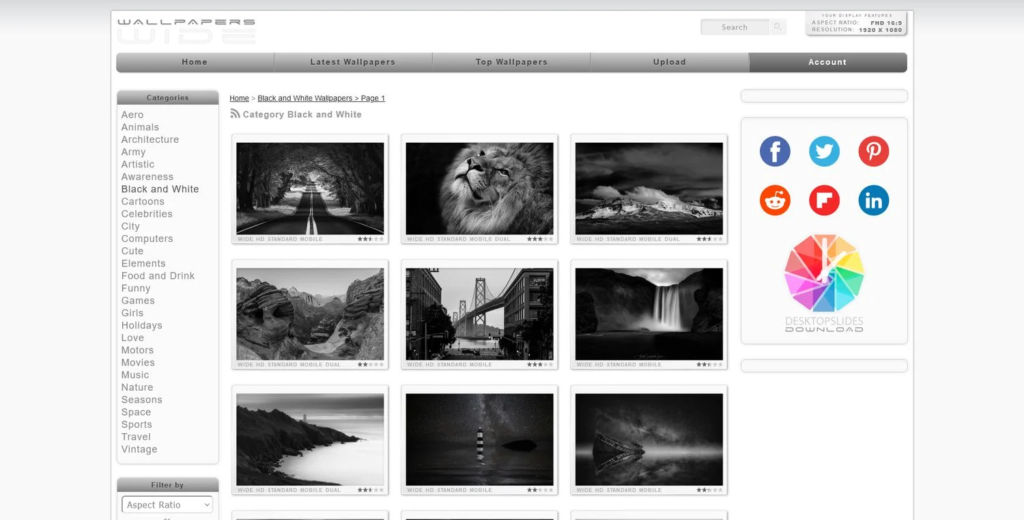 There are plenty of dark wallpapers on WallpapersWide, as well as a plethora of others in every category imaginable.
The site's name implies that there are widescreen wallpapers suitable for twin or triple monitor setups. The site identifies your aspect ratio and resolution automatically and recommends the best wallpapers for you.
Another prominent stock photography website is Unsplash. Because of the large number of photos available, it has earned a particular place in the hearts of wallpaper collectors.
Look for terms like "dark images" or "dark desktop wallpapers" or anything more specific on the site. Every photo on Unsplash is free to use, so have fun with it.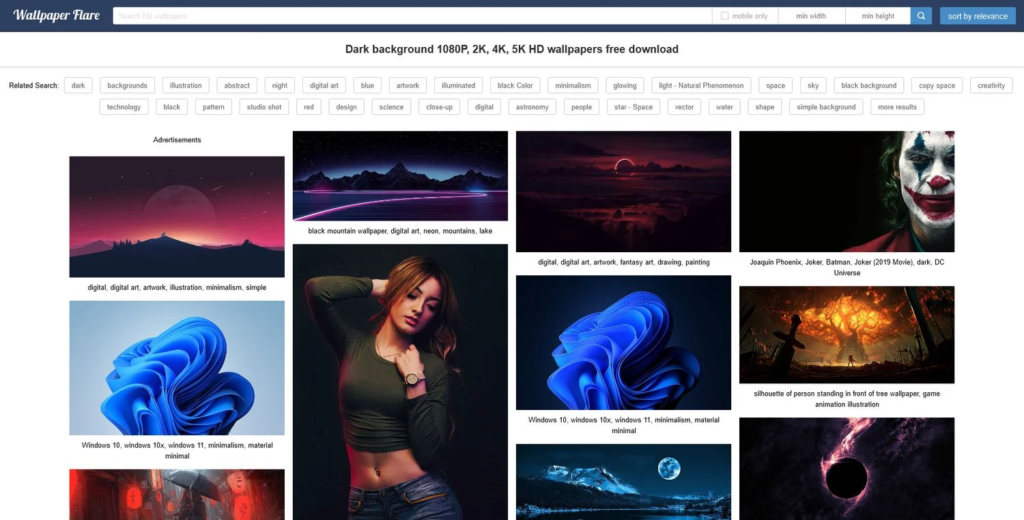 Dark wallpapers are available at Wallpaper Flare in a variety of styles, including abstract, digital art, photography, and more. It's also really simple to find what you're looking for because you can choose your minimum resolution requirements and whether you only want mobile wallpapers.
Simply enter the time of your search (something broad like "dark wallpapers" is fine.) You'll notice a lot of relevant search phrases at the top, so you can easily keep looking if the results don't show you anything you like right away.
Not just for dark wallpapers, but for all wallpapers, Wallhaven is a fantastic resource. If that's what you're looking for, it offers thousands of melancholy wallpapers, including landscapes, portraits, fantasy art, and more.
The filters, which allow you to search for wallpapers of a given colour, resolution, or content, are the best (like "people" or "anime.)
On Wallpaper Abyss, a search for "dark" yields a plethora of wallpapers portraying skeletons, dragons, demons, and vampires. If you're looking for that kind of dark, this is the place to go.
However, Wallpaper Abyss has tens of thousands of additional wallpapers, so if you're looking for something special, you may narrow down your search keywords.
If you want space-themed wallpapers, Psiu Puxa is the place to go. Thanks to photographs obtained from NASA and other space agencies, it delivers chosen wallpapers from all throughout the universe.
As gloomy desktop wallpapers, these actual space photographs are ideal. Take a look around the collection and pull a few from the farthest reaches of the galaxy.
HD Wallpapers is a massive collection of desktop backgrounds. While there isn't a distinct "dark" wallpaper category or tag, the search box might easily turn up a few treasures.
It also supports different resolutions, allowing you to utilize the same wallpaper on multiple devices.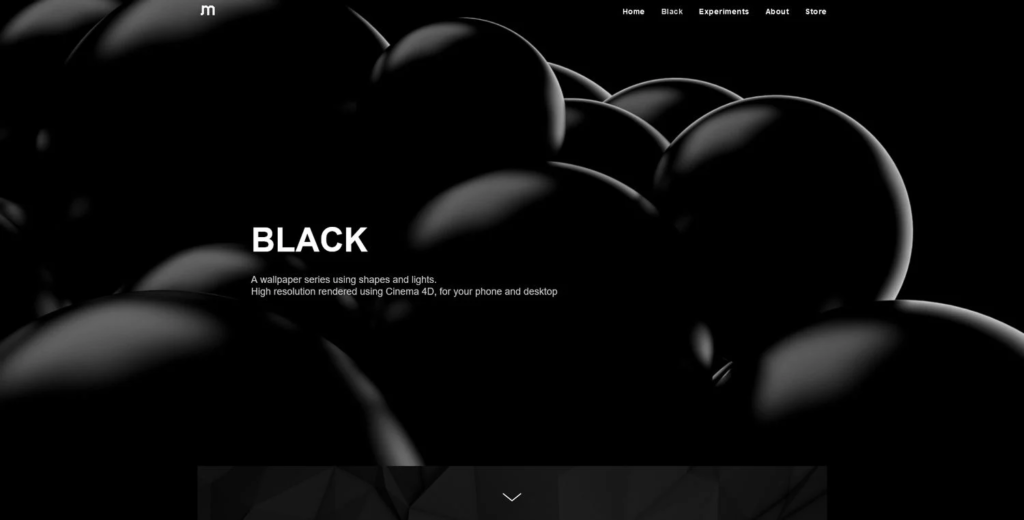 Jean-Marc Denis, a multidisciplinary designer, is responsible for the site's initials. By juxtaposing space, scale, textures, shapes, camera angles, and light, he has created a small yet magnificent wallpaper series of black photographs. All of them are available in a single ZIP file.
You can use them on your computer or your phone. You'll appreciate them if you prefer minimalist desktop configurations.
There are a plethora of more dark wallpapers to be discovered.
Did you know that if you have an OLED display, a black wallpaper can help you get greater battery life? They're not only cool to look at, but they're also useful! Take a look at these wallpaper websites and pick out a new background for your computer right now.
Don't forget about Google Images if you can't find what you're looking for. You may also obtain fantastic dark backgrounds by using search phrases and various Google search techniques.