Our world is now lived online more than ever before. Due to advances in technology and digital, people are socialising, working, shopping, reading, gaming and watching their favourite entertainment channels via the internet. Whether that's on mobile phones and tablets, smart televisions or computers.
Many companies now are operating online — some entirely — due to this shift. It's been great for companies to be able to operate on a global scale and access more audiences than before. But it's brought with it new considerations, especially when it comes to security.
The importance of data
The topic of data has become widespread. With so many companies now working digitally, there's an increased amount of sensitive data — from customers, for example — that needs to be protected. Many countries have now made this a legal requirement. The GDPR regulations that were put into effect on May 25, 2018 are one example of how regulating bodies are working to protect data through levying harsh fines and penalties against those who breach its privacy and security standards.
This data can include everything from addresses (including residential and email) and phone numbers to payment details, passwords and more. It's easy to see why people have become concerned over the years about data protection, and why regulators are working so hard to get laws in place to ensure every company is operating to a high standard when it comes to privacy. With so much personal information being shared online there needs to be a lot of measures in place to protect it.
How online casinos protect their customers?
A fantastic example of how companies are protecting their customers' data can be seen in the online casino sector. Unlike their land-based counterparts, online casinos require access to quite a lot of sensitive data from their customers who choose to play their online casino games with them. Names and email addresses are a start — as well as date of birth, as online casinos have age restrictions to protect minors. Perhaps one of the biggest and most important data to protect by online casinos are their customers' payment details, which need to be inputted so that transactions like deposits and withdraws can be made.
One of the big ways that online gambling sites including bingo gaming platforms protect their customers data is through data encryption. It's a method through which regular data is translated into a different format via coding. Only those individuals with an access key can read it, which makes it impossible for any third parties to be able to access it. Software from developers like Playtech, Cryptologic and Microgaming will use data encryption to help protect customers.
Another way that online casinos utilise cybersecurity is through the use of Secure Sockets Layers or (SSL). These certificates are for site operators who do financial transactions online and protects data transferred using encryption. While you should not simply trust websites with an SSL certificate it is a good indicator that your information will be protected.
Other software and security features, like passcode and face ID recognition for apps, are all part of the ways that online casinos have increased their cybersecurity.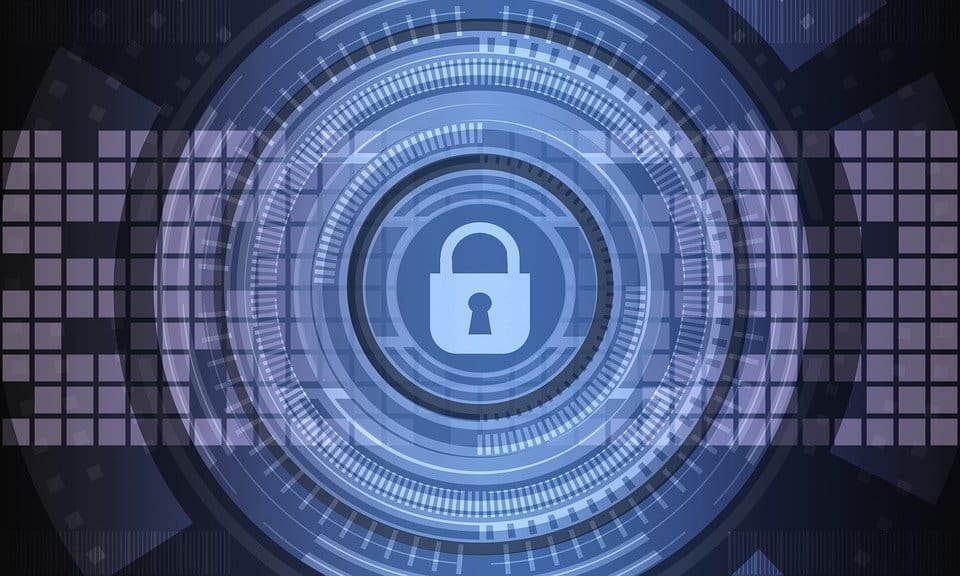 Some tips for safe online gambling
Play at licensed and trusted online casinos
The big casinos are all very concerned about the reputation and maintaining their customer base. There are huge implications if a site is hacked and customer data is leaked — so they work hard to ensure they're keeping up to standard when it comes to cybersecurity. When in doubt, always play your games with a recognised online casino or bingo provider. You're less likely to get into trouble as they really prioritise security.
Check out customer service
Customer service may not be the first thing that you think about when it comes to online gambling sites. But should you have any issues with making a payment or withdrawing cash — or indeed, any of the games on the website, you want to be sure that there's someone available to help you out. The best casinos offer twenty-four-hour customer service over a variety of options including email, live chat and phone. If an online casino has a number of customer service options and an easy way to contact them, you're likely to be playing at a reputable site. It's a good indicator that they have taken all elements of the customer experience, including cybersecurity, into account.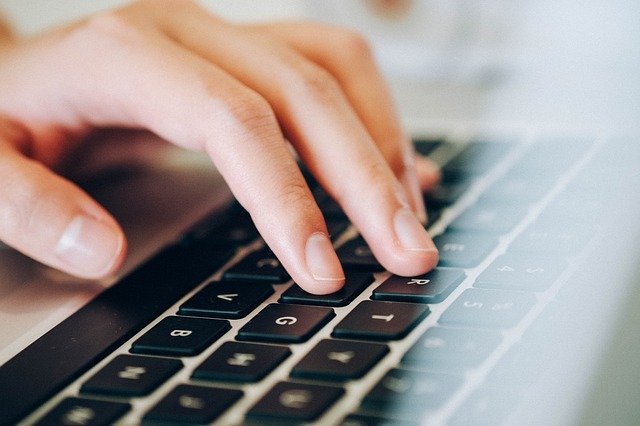 Consider your payment methods
If a casino offers a number of different payment methods, you're likely to be on the safe side. Casinos that accept options such as Mastercard, bank transfer, visa, Bitcoin or even electronic wallets such as PaySafeCard is a sign of a good website. If you're about to input your details on a website that offers obscure payment methods, or very few of them, it's probably best to stay clear and look elsewhere.
Availability on mobile
So many players are now gambling from their mobile devices for an easy way to play on the go — whether that's on their commute, travelling or hanging out with friends. Trusted online casinos will offer all their games that are available on the browser on the mobile app too. A good mobile app is the norm for the top casinos, so if a casino doesn't have a mobile option you may want to stay clear.
The online gambling sector is just one of many industries who are now taking extra precautions and ensuring their customer data is protected and safe. With laws like GDPR now enforced, it is a legal requirement and something all online operators need to take into consideration.