Some people would love to leave their 9 to 5 jobs. Others would like to create a passive source of income because the current salary does not cover their living expenses.
There are ways to make money on the internet. Even if you lack skills, there are multiple sources to learn from, such as YouTube tutorials. Ultimately, it comes down to how much you are willing to learn.
Also, if you lack any ideas yourself, the suggestions below ought to be enough to get you started. And keep in mind that you can always move to another idea in case the first one does not work out the way you thought it would.
Suggestion #1 – Teach Online
Online education allows people to learn new skills as well as improve their current repertoire. Thanks to platforms like Skillshare and Udemy, you can get access to multiple courses from creators worldwide.
If you have experience and believe that sharing knowledge with others will help to make money, do not hesitate, and start creating courses with intent to sell them.
There is also an option to create a video tutorial series on YouTube, but the platform is not paying as much to content creators. And since you will most likely not have an established audience, it will be even harder to make money on YouTube.
Suggestion #2 – Flip Online Stores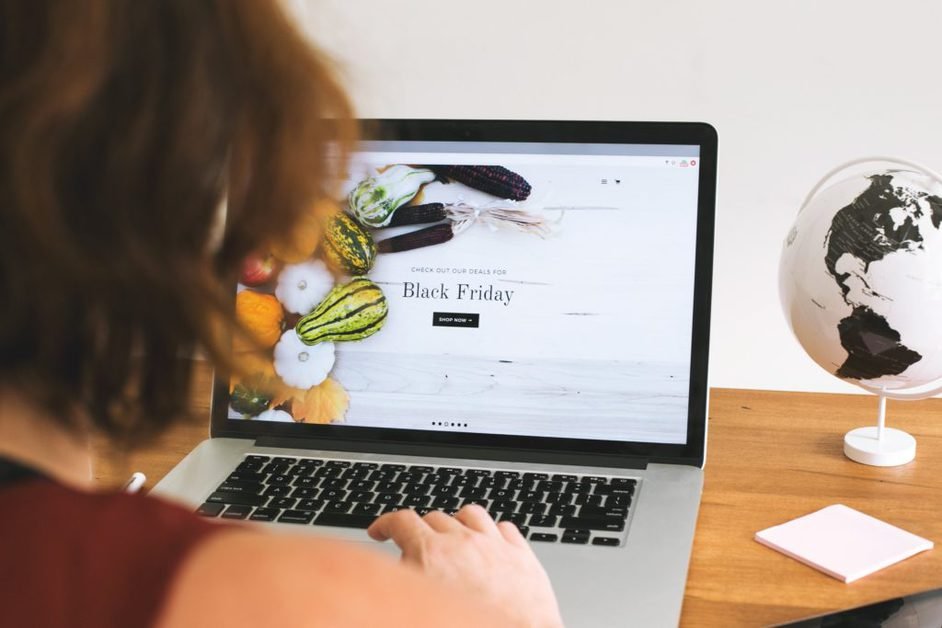 The growth of the eCommerce industry continues to reach new heights. According to Shopify Plus, worldwide sales should be around 5 trillion dollars by the end of 2021.
People are purchasing online because it is more convenient. Brick and mortar stores are not as popular anymore. Moreover, you have many new and advanced tools that make running the whole operation easier, such as Opinew Shopify Product Reviews App and Importer.
You could become the person to develop and sell such stores. Once you have some experience and can build from a template, developing online stores should not be a problem.
Suggestion #3 – Become a Virtual Assistant
Not every person has the time to take care of everything in their day. They hire a pair of helping hands. Virtual assistants might not be the best paying job, but you can still gain a lot of experience.
Moreover, establishing a good relationship with the employer will mean more opportunities in the future, especially if he is connected and can push you in the right direction. You can find virtual assistant gigs on freelancer websites and social media groups.
Suggestion #4 – Edit Videos for a Twitch Streamer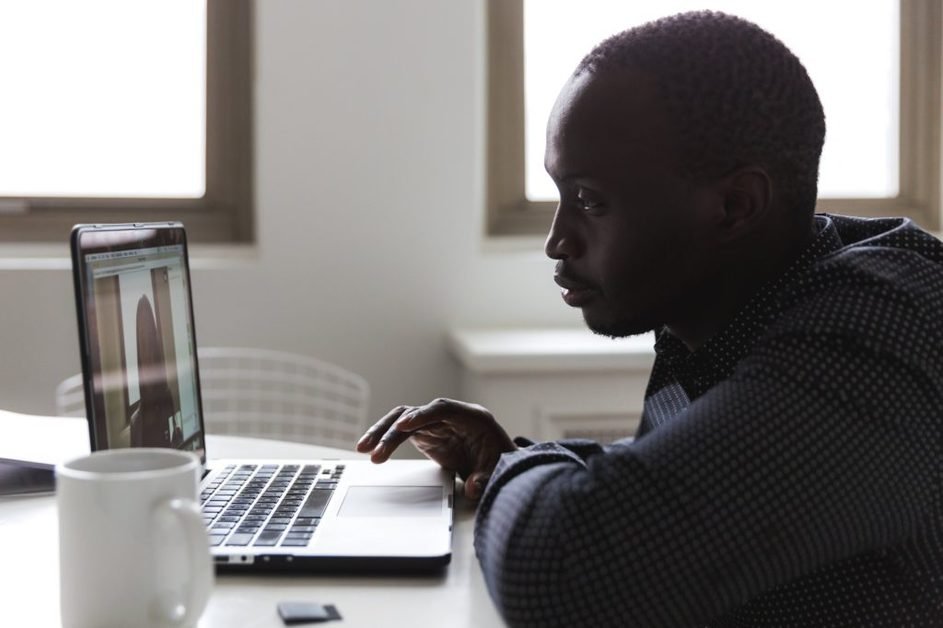 Some of the most popular streamers on Twitch TV are making a lot of money from subscriptions, donations, and sponsorship deals. However, they are always looking to expand their network of income, and YouTube provides a great opportunity for that.
While these streamers have a lot of fans, not everyone can watch their content live on Twitch TV. Catching up on YouTube is perfect.
However, uploading the VODs directly to YouTube is not the best idea. The videos still need some editing. You could become that editor. Download Twitch streams and learn the craft of editing the videos.
Contact any streamers that are looking for a video editor. Not only will you make money, but you will also learn valuable skills in editing videos.
Suggestion #5 – Write a Blog
Blogging remains to be one of the most popular methods of making money on the internet. A number of bloggers are also moving away from ad networks, as those are slowing down the speed of a website.
Instead, they look to promote digital products, such as e-books or online courses. Receiving money for a guest post and a back link is also becoming more popular. Finally, some bloggers stick to running a crowdfunding page on Patreon.
It all comes down to personal preference. And if you want to make money blogging, prepare to work hard to build a loyal readership and provide them with quality content consistently.
Suggestion #6 – Become an Influencer on Instagram
According to Statista, Instagram has about 1 billion active monthly users. It is understandable why so many people are looking to become an influencer on this platform. A simple promotional post will net you a lot of money provided that you have the right audience.
Start with picking the niche. Look for one that is not over-saturated. Focus on quality in both the visuals and caption texts. Engage with your audience. Organize contests and giveaways. You can also schedule Instagram posts in case you cannot post them live during the best hours.
The number of followers, as well as your authority, will grow slowly but surely. And when you hit the ground running, you will not look back.
Suggestion #7 – Work in Customer Support
Customer support is increasing in demand as more businesses are shifting toward running their operations online. You can consult people about various issues related to the product or services.