Are you a business or organization in the US, wondering which cybersecurity vendors you can entrust with your cloud-based operations? Cloud security is quite sensitive since breaches tend to leave far more of your business exposed than would typically happen with on-premise IT environments. Here are the best 10 companies with the expertise and experience to help protect your cloud environment:
1. Microminder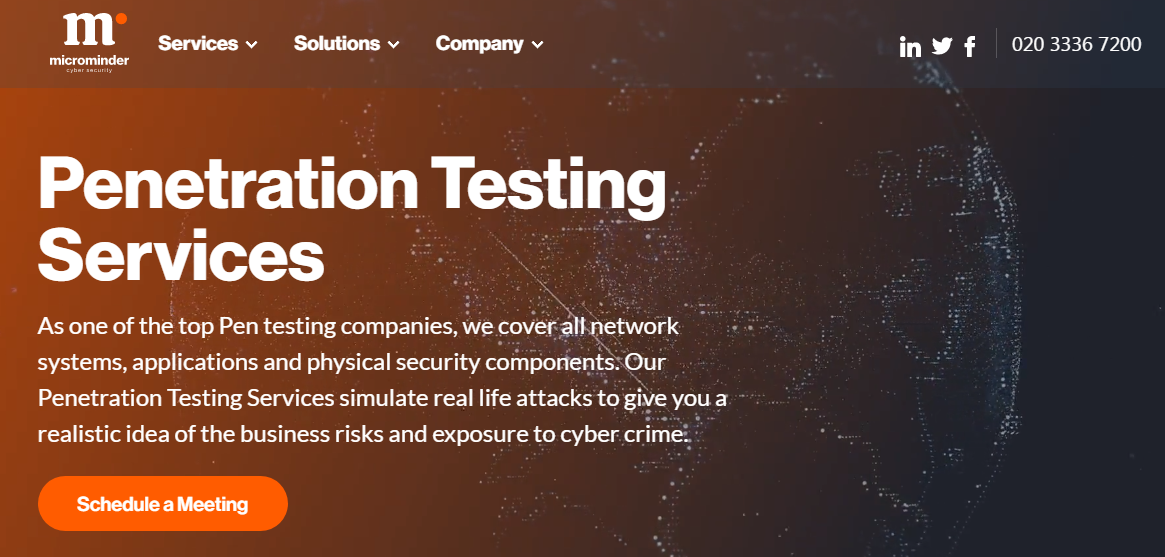 Microminder is leading IT services and cybersecurity firm headquartered in London, with offices all over the world. 
The company offers comprehensive cybersecurity including cloud security, with solutions that include cloud threat intelligence, penetration testing, incident response, and so on.
Specifically, Microminder's cybersecurity solutions and products include managed cybersecurity, cyber risk management, cyber technology management, penetration testing, threat intelligence, endpoint security, and Compliance consulting.
One great thing about Microminder is that you can get started with a free consultation. Simply get in touch with one of their experts today.
2. Crowdstrike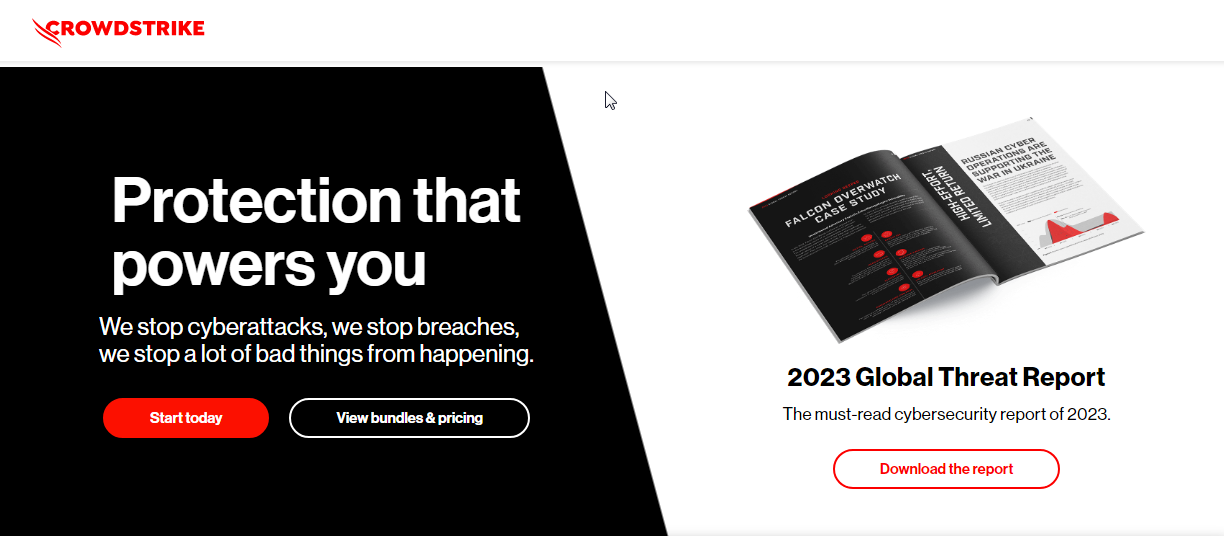 Crowdstrrike, based in Sunnyvale California, is one of the largest cybersecurity companies in the world, with a presence in every region across the globe. The company offers cybersecurity intelligence, testing, and response solutions, that can help keep your cloud environment safe. 
These solutions include penetration testing, endpoint recovery, technical risk assessment, and so on. Although Crowdstrike is a fairly large company, it serves all levels and sizes of businesses, from small to large. 
3. BAE Systems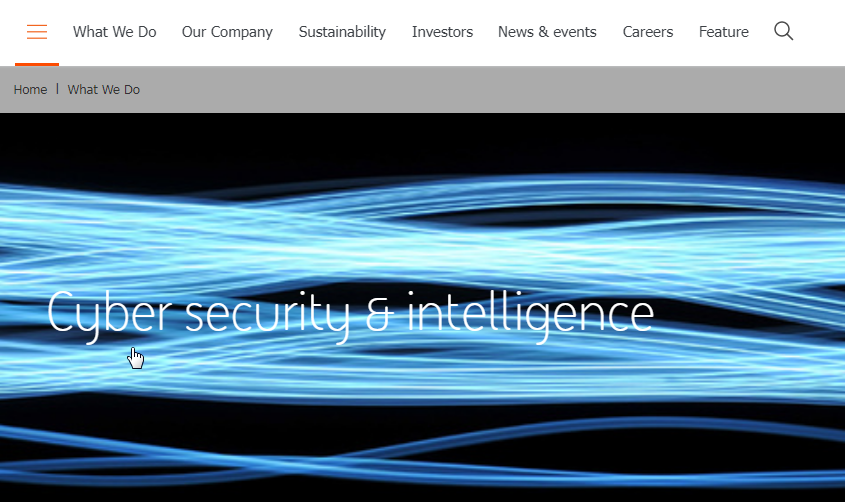 BAE is one of the world's largest defence contractors, serving the UK government and its allies. In addition to its London headquarters and network of offices in the UK, BAE maintains a significant presence in the US.
While BAE may be best known for its high-grade military tech and equipment, it also operates an IT services division that offers IT consulting, including in the area of cloud security, to enterprise-level clients.
4. Palo Alto Networks
Palo Alto Networks is one of the bigger names in the global cybersecurity industry. The company offers comprehensive cybersecurity to help spot and prevent threats, strengthen defences, and respond to any breaches. Palo Alto Networks offers comprehensive cloud security through its Prisma Cloud product.
5. Kaspersky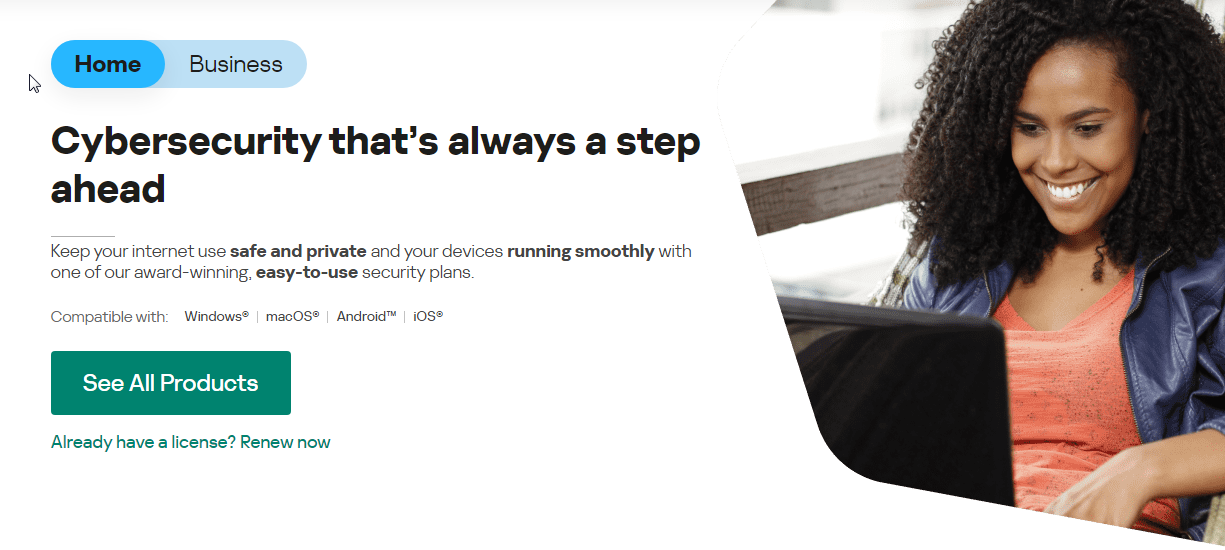 Kaspersky is popular for its antivirus software, but this global cybersecurity giant also offers a suite of protective services suitable both for on-premise It infrastructure, as well as cloud environments. These solutions include endpoint protection, online payment protection, VPN, and so on.
6. Fortinet
Fortinet is an all-service cybersecurity firm with its headquarters in the US, complemented by a significant global presence. As part of its multi-disciplinary IT offering, it also offers solutions such as network security, enterprise networking, Zero Trust Access, Threat Intelligence and Response, Cloud Security and more.
7. Dell

Dell is a famous manufacturer of computer hardware, but it is also a major operator in the IT services industry. The company offers a range of cybersecurity products and solutions that include cyber recovery, managed detection and response, and the implementation of zero-trust frameworks. Dell is headquartered in the US, with several global offices. 
8. Sophos
Sophos is one of the top cyber security companies for managed detection and response. The company is headquartered in from where it offers solutions covering endpoint, network, email, cloud, and security for clients of all sizes, including domestic users.
9. Darktrace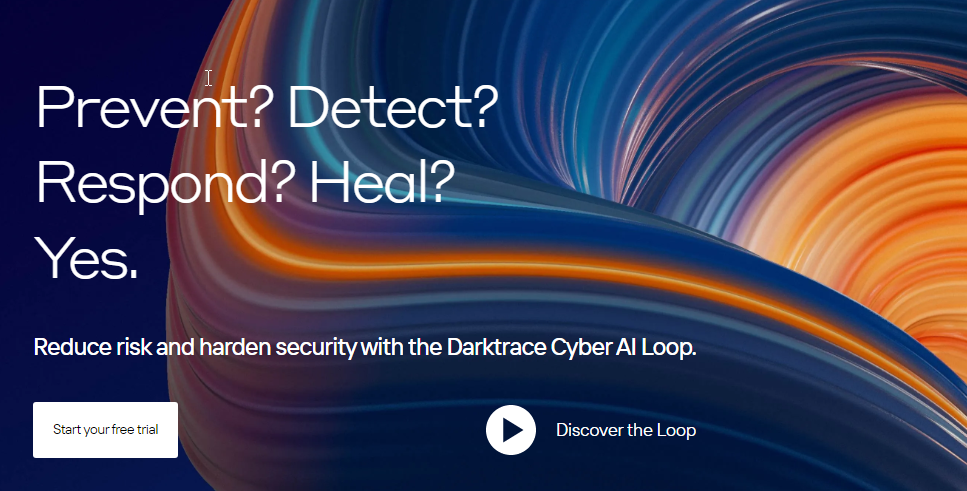 Darktrace is a global cybersecurity company with its headquarters in Cambridge, England. The company offers a number of cybersecurity and cloud security products and solutions that are largely based on AI and machine learning. These majorly include cloud environments, apps, email, endpoint, network, zero trust, and operational technology.
10. EY
EY is a global leader in the professional services industry, where it is more popularly known for its work in accounting, advisory, and strategy. However, the company also has an IT services division that offers a suite of cybersecurity services that include cloud security. EY's solutions can help your business or organisation embrace cloud-native environments.
What Services do the Best Cybersecurity Companies Offer?
Cybersecurity is a broad niche within the even broader IT industry. As such, there are quite a few different services that cybersecurity companies may offer. When you hire one, here are services to enquire about:
Data protection
Data, is often a prime target for hackers and other malicious web actors–this is especially true if you're handling large volumes of client bio-data or payment information. Good data protection covers both data at rest and data in transit.
Application security
Application security is the field of cybersecurity that is focused on preventing unauthorized users from accessing, altering or taking over your critical online processes.
Network security
For most medium to large-scale companies, computer networks are a fundamental component of their operational infrastructure. A single breach or failure in either or both hardware and software components may easily lead to significant disruptions to business processes or even exposure to malicious actors. 
Cloud security
Are you connected to a cloud environment? Even if you aren't, the cloud is likely to become the way everyone works at some point in the future. Breaches to cloud environments can be quite extensive, given the way cloud environments tend to centralize processes and data.
Threat intelligence
The best way to deal with cyber threats is to spot them and proactively eradicate them before they disrupt your business. Most cybersecurity companies offer reasonably effective threat intelligence systems and capabilities.  
Incident response
When breaches do occur, cybersecurity companies are called upon to investigate the issue, and rectify them.
Training
Perhaps you already have a team of in-house IT experts to take care of your IT needs. You can hire a cybersecurity firm to upskill them in specific areas, teach them how to use specific software, and so on.
Getting Started With the Best Cloud Security Firms in the US
Now that you have a good idea of what cloud security companies to consider, and you also know what services to evaluate them by, you should be ready to pick one. If you're still not sure, which one is best for you that you can try our top pick, which is Microminder.