Investors all over the planet are constantly on the lookout for interesting new stocks that could make them money in the short term or long term. Are there currently some good reasons to think that the cybersecurity industry could be a good choice for them right now?
How to Invest in These Stocks?
Before you make the decision for such an investment, you need to have an idea of how you'll go about it. The fast-moving nature of the cybersecurity industry may make it difficult for investors to choose the right option. After all, the best choices may be the small companies that could explode onto the scene with an innovative new approach or else the bigger names that consolidate their position wisely through takeovers and mergers.
Keeping a close eye on the market is clearly a good move, as this will let you see the latest products and other industry news as it happens. Naturally, it is important to interpret this information in the right way to be able to make sensible investment decisions.
One area that has emerged in the investment world is the use of bots, which can be used to analyze the market and make automatic trading decisions on stocks as well as in other markets. The forex trading sector is already putting bots to good use and could be a good place from which to draw information and inspiration. We can see that a forex robot uses an algorithm that is based on pre-set parameters or trading strategies, allowing it to trade on its own or alert the trader. So keep an eye out for their rise in stock market trading, too.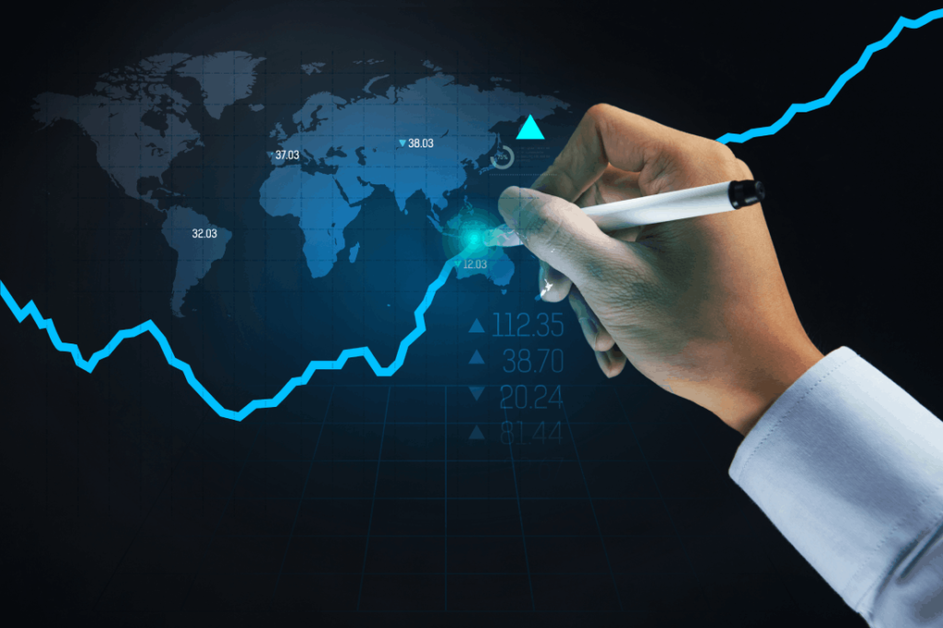 A Growing Sector
The trend for more people to work from home is one factor that has helped to place cybersecurity services at the top of many people's watchlists. Stanford economist Nicholas Bloom pointed out that 42% of the American working population were now working from home in mid-2020.
Online shopping is also going through a boom period, as eCommerce sales are expected to reach a total of $4.32 trillion in 2020, which is a big jump from $1.4 trillion some six years ago. Many people are also turning to online banking and carrying out other important financial transactions on the internet.
This increases the reliance on cybersecurity tools to keep sensitive information safe as it stored in the cloud or passed between colleagues working in different locations. The big technology firms have seen this as an opportunity to grow by improving the platforms that they offer.
For example, Palo Alto Networks just improved their Prisma Cloud service with the addition of four new modules. Cloudflare also recently introduced a new platform that has been designed to help businesses to cope more easily with the unique risks associated with remote working.
The use of artificial intelligence in this industry is another key improvement that should help the main players to carry on growing through providing a more reliable service. We can expect to see more new services and enhanced protection being announced in the next few months, which will affect the stock market.
A Lot of Eyes on Cybersecurity
In recent years, the subject of online security has become ever more important, as internet traffic has grown and more hacking attempts have been seen. In the last ten years, some of the biggest hacks involving millions or billions of records have included Yahoo, River City Media, and Veeam.
Some of the statistics around hacking suggest that an attack takes place every 39 seconds and that there are 300,000 new pieces of malware created every single day. The average cost to businesses of data breaches in 2020 has been calculated at $3.86 million, according to the Cost of a Data Breach Report from the Ponemon Institute.
All of this means that companies are ramping up their efforts to stay safe, which means spending a larger amount of money on cybersecurity. The cybersecurity budget in the US rose from $13.15 billion in 2017 to $14.98 billion in 2019, with this industry becoming an area where salaries are growing and new recruits are in high demand.
A Look to the Future
It seems likely that the cybersecurity industry carries on to flourish, as more information goes onto the cloud and more transactions are carried out online. Choosing the right stocks just now could prove to be a very good move for your future.