Users can find any material on the worldwide web through the search engines. It helps to easily find information and is a web-based tool for someone to discover or detect information. Here are the best search engines for Hackers.
Different search engines are available online and hackers are used. So here in this article we explain top search engines for hackers.
10 Best Search Engines for Hackers
Shodan
This search engine allows you to explore internet-connected devices, webcams, routers, servers, security, web and much more.
This tool allows you to locate the phones, their locations and their use connected to the internet. In this case, if any client wants to implement market intelligence, shodan can be used.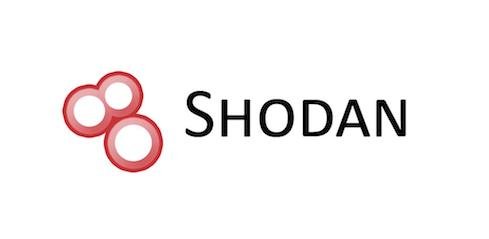 It is very useful, easy to use and available free of charge. It also promotes virtual footprinting. Shodan also offers a public API to access all shodan information to other devices.
This search engine also tracks the Internet connections.
GreyNoise Visualizer
It is a platform that analyses and assembles information on internet-wide scanners and also allows the focus to be put on targeted scanning and attack traffic.
WiGLE
This search engine is used for the visualization of wireless networks. This merges remote system information to a mid-way server worldwide.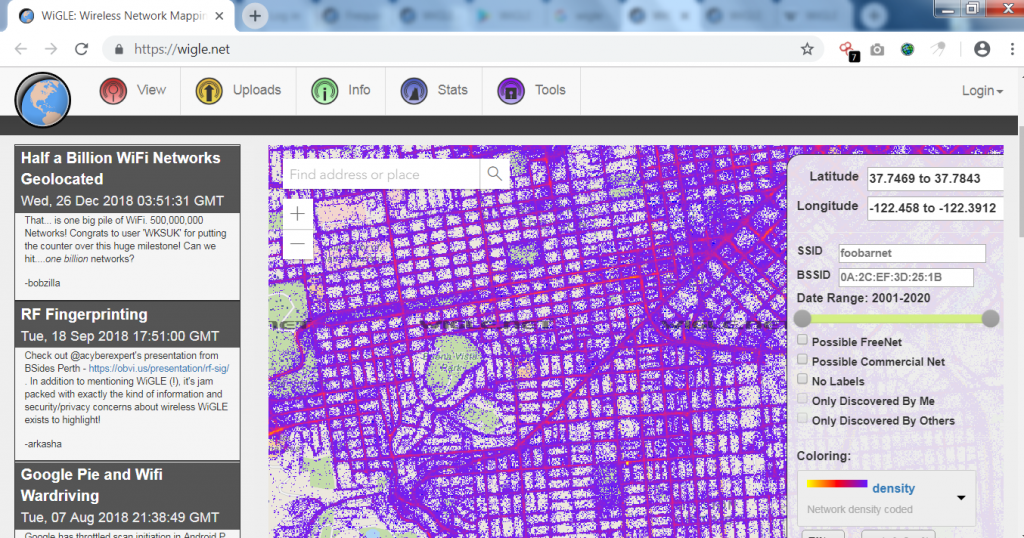 The web applications can update, suspect and map the server via the internet. This device is usually a remote network enforcement stock.
Censys
This search engine allows you to obtain the information you need to monitor the risk and improve safety. It also finds and detects web server versions, database servers, uncatched bugs, routers, versions of OS, insecure services, web application firewalls and more.
This search engine collects information on all web servers to secure each entity on a continuous basis.
Hunter
This search engine helps you find email addresses and connects you to several organizational connections. This is the most flexible and amazing email identification search engine. The primary product is also available with your API.
This API endpoint helps you to validate the email address delivery.
Pipl
Such search engines recognize the person behind telephone numbers or e-mail addresses. It identifies and finds out all about a person, such as their name, email address, contact information, personal information, professional information and more. This is the largest search engine in the world.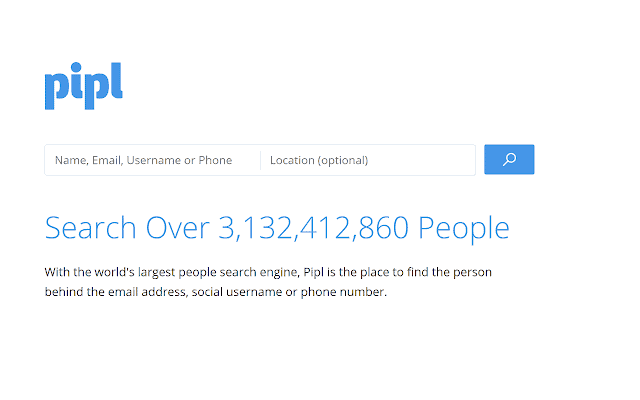 PublicWWW
This search engine is used for source code, as in the HTML, Javascript, and CSS code webpages for verifying or finding signatures, alphanumeric extracts and keywords.
It also has an API for integration developers. It provides millions of search results. If someone wants to find places that use correct images or signs, you can easily find the results from this tool and also download them in CSV format.
If someone uses your composition or not, you can easily recognize and also accept websites that refer to your identity. We can test instances, IP address requests, combine multiple sentences and more.
Zoom Eye
This search engine is used to track site data, administrations, computers, components and more in cyberspace. Used for the identification of systems and their components during the whole day, it is therefore highly useful for investigators to recognise components and dangerous vulnerabilities.
We use only registered information for security research, since this search engine is not designed to target websites and network devices. It is used as a wayfinding (like a navigation chart) in cyberspace.
HIBP
This search engine is called "I've been pwned." Pwn (to be compromised or controlled). This means that the account has been the victim of an infringement of data or is a page that enables Web customers to check whether data breaches have compromised their private information.
This software gathers and analyses numerous dumps and describes the accounts that are reported. This site provides every detail of the data violation and also what kind of information has been involved.
The HBP logo contains the text;–a popular SQL attack sequence. One of the most powerful tools is this search engine.
OSINT Framework
OSINT defined as the "open source intelligence framework," meaning that it collects information from publicly available sources to be used in the evaluation of intelligence. This search engine is used primarily for national security, business intelligence and law enforcement functions.

This framework includes username, e-mail address, contact details, language transition, government records, name of domain, IP address, malicious file analysis, intelligence of threats and more.