A data breach is when anyone unauthorized to access your sensitive information finds a way to acquire it by going through any security measures you may have put in place. In such a case, it might be the action of a malicious software virus, a hacker, or just a random person. These security breaches can either be unintentional or intentional.
Intentional violations often involve planning that results in access to secure data, usually for many personal reasons. The good news is, it is easy to prevent such attacks by performing many actions. First, a VPN could shield you against such breaches by encrypting all your data. This way, nobody within a network has access to sensitive information. You can find out more about security advantages on reputable sources, here you can see NordVPN reviewed by VPN testing.
How Can You Prevent Against Security Breaches? 
In 2017 alone, there were a reported number of 1,473 cases of data breaches. Most of these cases could have been easily avoided with specific preventative measures. Typically, recovering from a security breach often boils down to how prepared you were in the first place.
Preventing a security breach means that you have to have the desired framework first. There are ways to shield yourself in case of violation, which makes it easier for recovery. Take a look at the ones listed below.
Keep a Record of All Your Computing Assets
First off, you need to know the number of items in your network susceptible to data breaches. This will help you plan out all the different aspects you need to pay attention to and outline how best to shield them from compromise.
Breach Detection Mechanisms
It is vital that you have a system that documents any security breaches for a timely response and risk evaluation process. These detection systems will identify any suspected data breach situations to allow you to act as soon as possible. They gather data on how best to counter the attack, which helps you prevent any future incidents.
Perform a Data Backup
The most important thing you can do for your system is to perform a backup of all your important files and data. This is to ensure that you can still recover them even after losing data from a potential breach. Although 60% of these breaches are caused by human error, it is possible to get back vital data after loss.
How Can You Respond Best to a Data Breach?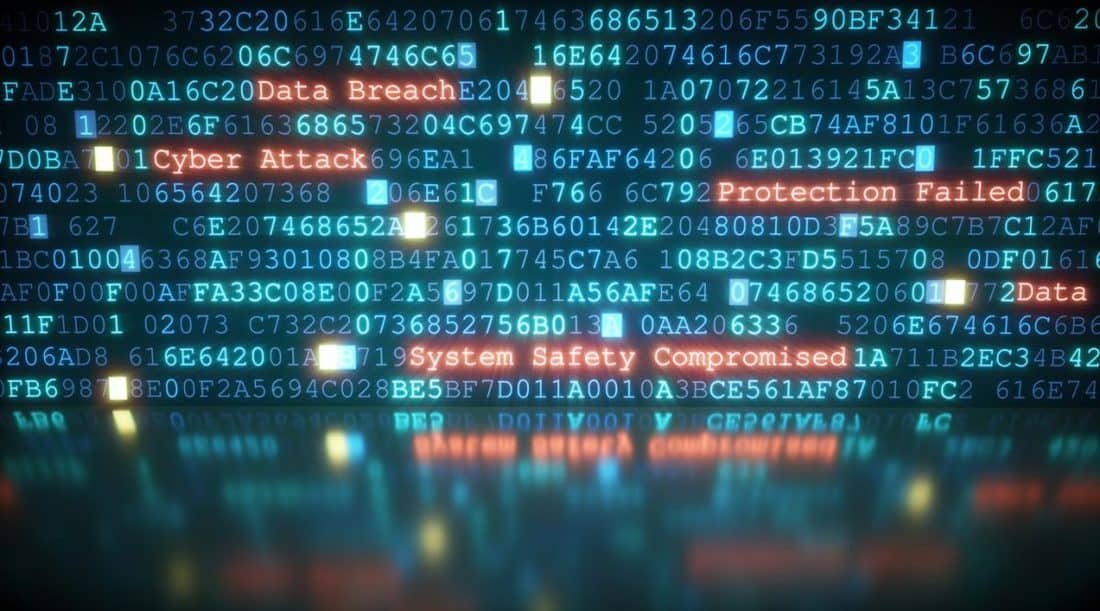 After you realize that you may have suffered a data breach, your best course of action is to lay down a plan to mitigate the effects. Here are two ways that you can do this.
Put a Stop to It
The first stage of recovering from a breach is first to establish that there was one in the first place. Typically, the faster you can identify the violation, the better your chances are at ensuring your safety. This means that an attacker will find it difficult to access any other data after the first breach.
Identify the Mode of Attack
To regain the upper hand after a breach, it is crucial that you first verify how the attack was executed. This will prevent the recurrence of the same scenario the next time out. You also get to take a more in-depth look at your system to identify any points of weakness in the future.