It was the spring of 2003 when a bunch of science geeks decided to introduce WordPress to the world. Although it started off as a blogging platform, but in 2010 WordPress took a huge step forward and made itself a Content Management platform. Little did the company know that it would soon become the world's most popular and widely used Content Management System. Many popular brands such as Bloomberg Professional, BBC America, Variety and Sony Music are among the top users of WordPress. Suffice it to say, if it wasn't for how easy and simple making and maintaining a website WordPress has made, this blogging and CMS favorite would not have been used for 75 million websites across the world. That's right, a whopping 75 million!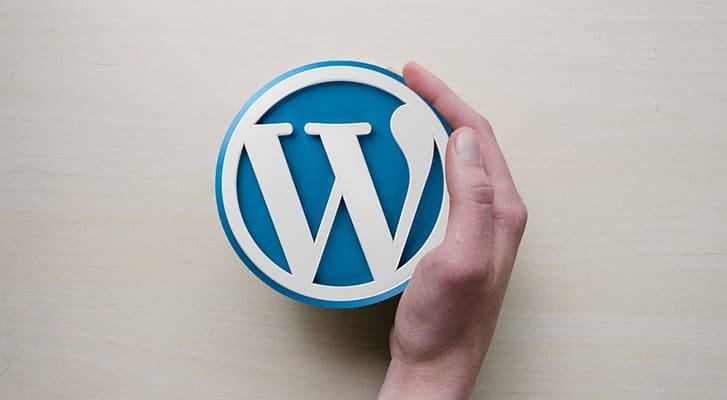 It doesn't matter if you have to run a website about cable TV services or an e-commerce store, WordPress is the only solution that can allow you better control over how you want things done on your website. However, while using WordPress for your website, you must never overlook your site's security. No one is denying the fact that WordPress is safe, but there are just a few basics that we'd like you to follow to ensure that your site is not vulnerable to any kind of security threats.
Sometimes WordPress sites become an easy target to breach by cybercriminals. Why? Because website owners have no idea about how they can keep their sites secured and thus they end up using the default security of WordPress. This leaves a loose end for pesky cyber criminals to enter through and the next thing you know – the website's important data, all gone!
Therefore, to maintain your site's security — especially when you are using WordPress — is absolutely crucial. The best way you can achieve that is by running routine checkups on your website, every once or twice every month. Now what things are necessary to keep your WordPress safe from potential security breaches? Let's find out:
1.      Update Your WordPress Regularly
Every time WordPress is upgraded, its security is improved and there are fewer chances for security breaches to happen, relative to its previous versions. New upgrades fix any existing bugs and vulnerabilities to ensure that your website is free from any sorts of malicious anomalies. How upgrades work is quite simple actually. Whenever there is a bug that you are afraid might affect the functionality of your site, WordPress forces a safe version that immediately takes it down. Cutting it short, if you overlook how important it is to update WordPress; you will only expose yourself to even bigger risks. Thus, keep looking for new announcements before every new update and click on the update option to have your WordPress updated in just a few seconds.
2.      Keep Your WordPress Themes and Plugins Updated
Besides updating your WordPress, you must never forget to keep your website's themes and plugins updated as well. When these two are updated, your website gets a chance to keep malicious bugs and potential security breaches, at bay. Similar to any other software, un-updated themes and plugins create holes through which cyber criminals attack. So better keep a check on those to have a secure website.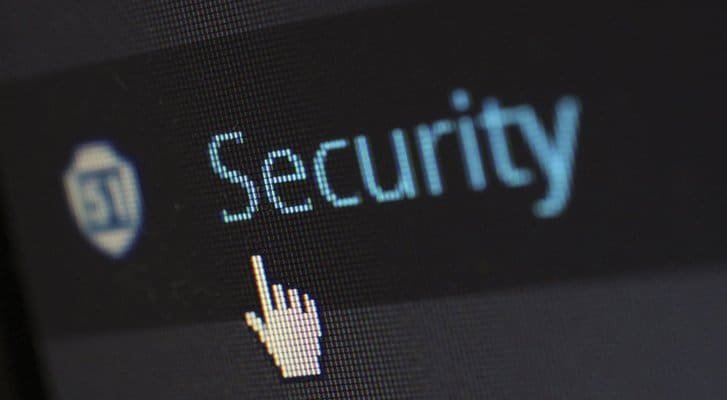 To update plugins in WordPress, all you'll need to do is go to plugins and then click on installed plugins. There, you will see a list of all the plugins which are ready to be updated. Sometimes, when there are no updates available for certain plugins that you are using, WordPress will let you know. Oh, and another useful thing, do not forget to remove the unnecessary plugins and themes that you are not using, because that will just add unneeded weight to your website.
3.      Create Regular Backups
Creating a backup of your site's data is something that you should never compromise on. By creating a copy of everything on your website, you can keep yourself safe when the situation goes awry and then restore everything back with the help of a backup. To create a backup of your website, you'll need a plugin; there are several paid plugins that you may use to create daily backups.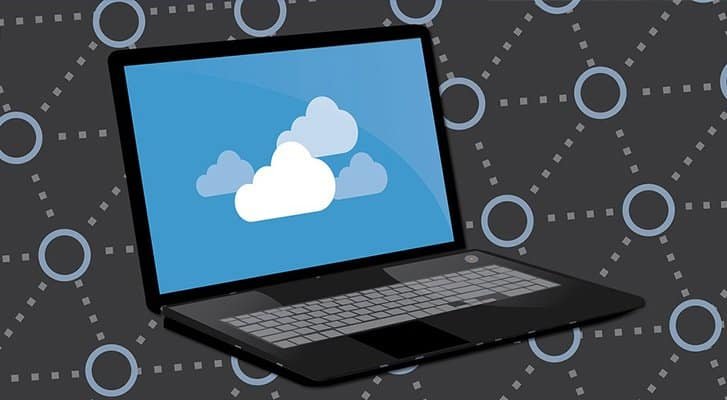 4.      Update Your Password Frequently and Limit Login Attempts
Sometimes website owners forget to limit the number of login attempts and they leave behind an open invitation for hackers to literally walk into their website and commit cybercrime. If a website allows multiple login attempts, then chances for hackers to eventually discover your actual login information will become inevitable. Remember, the more careful you are while setting up the number of attempts, the better. There are a few special plugins that you can use to set login limits. Also, by frequently updating your password, you can evade a possible breach. So, set a new password every two months and you're safe!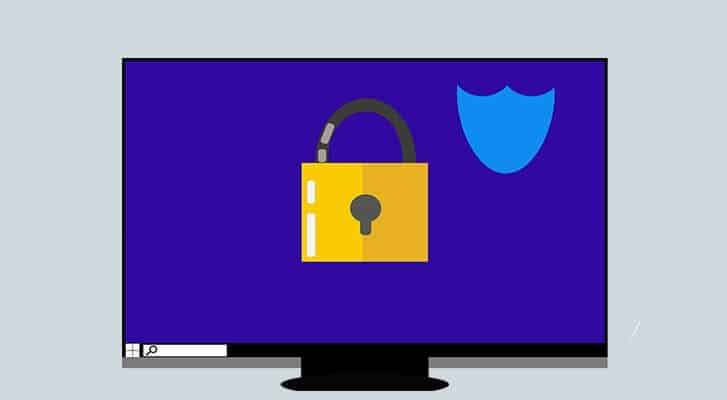 5.      Use Firewall and the Right Security Tools
Firewalls are known for keeping your computer safe from various online threats it is exposed to. Since there are many malicious entities always on a lookout to breach your data, a firewall comes super handy in keeping such threats at bay. Firewall does not have a direct impact over WordPress, but, since you access your website's 'admin' area through your computer, its security should be your utmost priority and that can only be achieved through firewall. Other than a strong firewall, you may use security tools on your WordPress website as well (wordpress hack redirect fix). These tools vigilantly keep your site free from potential viruses and hacking attempts.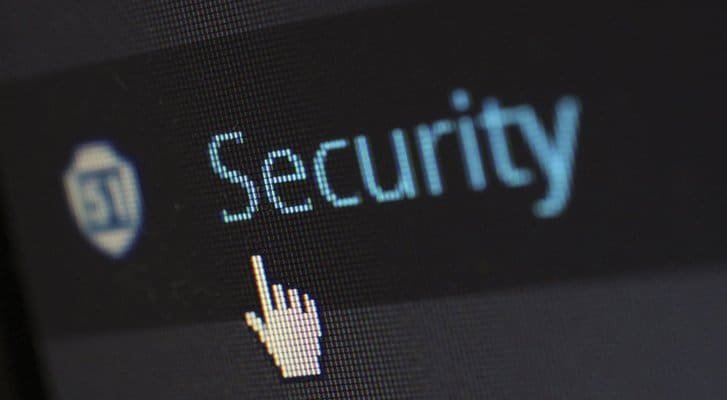 6.      Limit User Access
If your website has to be accessed by several other people besides you, then be sure to limit that access by relevancy. Since you are in charge of everything that goes on around your site, you should always allow access to a limited number of people and be careful while assigning roles to them. If there are multiple users of your website, then allow them permissions based on what they do.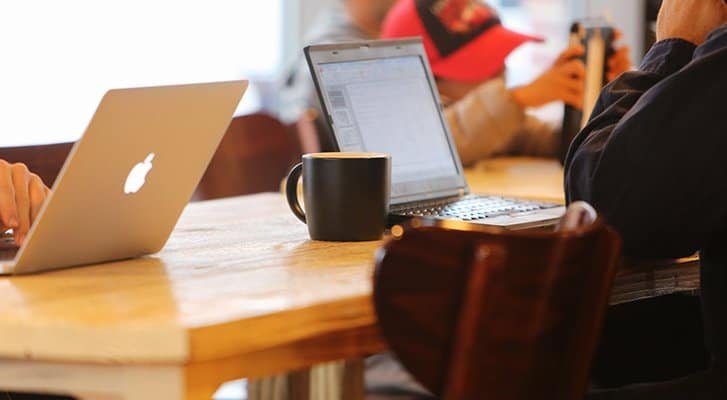 7.      Rename the Login URL
WordPress has a default login URL that allows you access to your dashboard. Sometimes it is either wp-login.php or wp-admin added to your website's main URL. For instance, mysite.com/wp-login.php
You might not know this but these two URLs are like the first ones that hackers try to attempt a security breach and if they succeed, imagine how stressful it will be once they access your database? Therefore, if changing the URL wasn't on your mind until now, then it should be, for that allows you to reduce the chances of finding yourself and your website in trouble. There is a plugin that you could use to keep the URL of your website from becoming too easy to guess. With iThemes Security, you can turn your website's URL into something like mysite.com/my_site_my_rules. Now if this isn't a hard to guess URL, then we don't know what will be?
8.      Run Frequent Security Scans
There are some special plugins that you can use to run regular security scans on your website to find anything malicious. These plugins promptly remove anything which might be detrimental for your website; kind of similar to what a typical anti-virus does. There is a Jetpack plugin which you can use in your WordPress to keep a lookout for such malicious things. This plugin runs daily scans on your website and gets rid of any threats almost immediately. The plugin costs around $9 a month which is a pretty good deal if you ask us.
9.      Use an SSL Certificate
A Secure Socket Layer or SSL is one of the best ways through which you can encrypt your website's admin data. When you use SSL for your website, the transfer of data that takes place between the user's browser and the server remains secure. Now, how can you get an SSL certificate for your website? Well, you can buy an SSL certificate from RapidSSL, which is a third-party company that issues SSL certificates to websites or you may get it from your hosting provider. Sometimes an SSL certificate would come as a feature in the hosting plans. But that does not apply to all the hosting providers. This means, before you are choosing a hosting provider for your website, do your homework and get the one with an SSL certificate. Better yet, you could choose Pagely as your hosting provider, for all its plans comes with an SSL which is absolutely free of cost.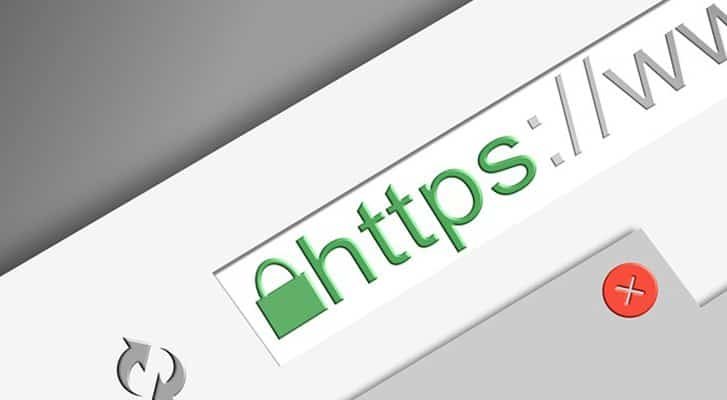 10.      Keep Your 'wp-config.php' Safe
WordPress' wp-config.PHP file is like the 'golden goose' of all the files and thus the most vulnerable one, when it comes to being hacked. Wp-config.php hosts some really important information and data on your website. Also, it holds all information about the WordPress installation so if anything happens to this file, you will be restricted from accessing your own site. To keep this file safe and far from being breached, just simply change its location and place it above your WordPress root directory. This step will not cause any data loss on your website, but it will only keep it safe from being hacked.
The Right Admin Attitude
It is weird how some people have this certain 'Do nothing' approach and they simply push the 'ignore' button when it comes to updating their plugins, themes, and other core updates. If you often find yourself doing this then you are just pushing your website into the clenches of a security breach. Yes, it is okay to think that updating might cause your website to look or function differently than before. Styling and appearance of the website can be achieved again but what about the important data that is being put on stake, how are you going to recover that?
The internet is packed with several potential threats. These threats are particularly dangerous for websites built using WordPress. Since it is one of the most widely used CMS platforms, hackers are always keen on targeting it, which just adds to its vulnerability. Thus, maintaining WordPress security might seem like a daunting task at first, but once you get the hang of it you have no idea how secure your website will become. There are new features and security patches being released all the time, so you must always be ready for your website to experience changes. Don't be alarmed if these changes are making your website look and function differently. Just try and look at it positively. Don't we all like trying and experiencing new things? In a nutshell, keeping your website secure and following the aforementioned steps will only increase the immunity of your website. So what are you waiting for? Start working on enhancing the security of your website, because what's better than being safe?
The Final Word
Imagine, you have created a new website, where you can manage all the content using WordPress. Without it, just think how awfully difficult and complicated things would have been. Suffice it to say, WordPress is that one place where you can control the content of your website without any hassles. Also, with all the plugins and themes you can keep your website nice and updated following the latest trends. There is no doubt that the WordPress community is constantly meeting with new changes and upgrades and the developers who work on this platform have to keep themselves well aware of these changes. There are some challenges faced by WordPress users where they can't leave the website to run on its own, even if they want to. Yes, this CMS is allowing you as much ease as possible but that doesn't mean it would run your website's content for you. So, to make your website survive, you will have to keep yourself from forgetting about your website, for that will only make your credibility among your competitors, go down. Also, if you wouldn't keep a check on your website and forget to make social media updates, browser updates, and plugin updates, then be ready for your website to become a hacker's playground.